Mother Colony House
Explore the oldest building in Anaheim, located at 400 N West St. Known as the Mother Colony House, it was built by the "Father of Anaheim," George Hansen, and has had some close brushes with destruction over the years. Hansen worked as the Superintendent of Los Angeles' Vineyard Society and was a surveyor. In 1857, he along with 50 German colonists formed what we consider Anaheim today. The "Mother Colony House" was built for his family, but has been home to several prestigious Californians over the years.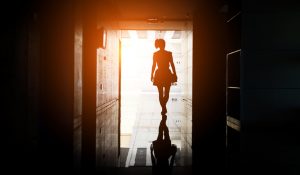 The American Territorial style house is crafted with redwood and originally contained just three rooms. However, a rear addition was added in the 1870s. One of the most striking features is the gable roof with a flared eave and decorative crests. The widow Senora Vicenta Sepulveda de Carrillo, saloon owner Frederick Ruhmann, and Tomas Yorba have all called the "Colony" home.
Humble Beginnings
By the 1920s the house was facing demolition, but was saved by the local Daughters of the American Revolution Chapter who knew it was a big piece of Anaheim's history. It was moved from its original location on Anaheim Boulevard and Cypress Streets to North West Street. One of the members, Marie Horstmann Dwyer, donated land and for years the Mother Colony House was used as their meeting space.
It's now the oldest museum in the county, and was designated a State Historical Landmark in 1950. A special advisory board is in charge of recommendations for conservation and maintenance to the house. The "Symbol of Anaheim's Heritage" is open for tours, and is walkable to the Woelke-Stoffel House which is also well worth a visit.