Facebook & Instagram Contests

Check our Facebook account  and Instagram @stovallshotelsofanaheim regularly for the latest contest information.  A chance to win a 2 night stay is right around the corner!
Good luck!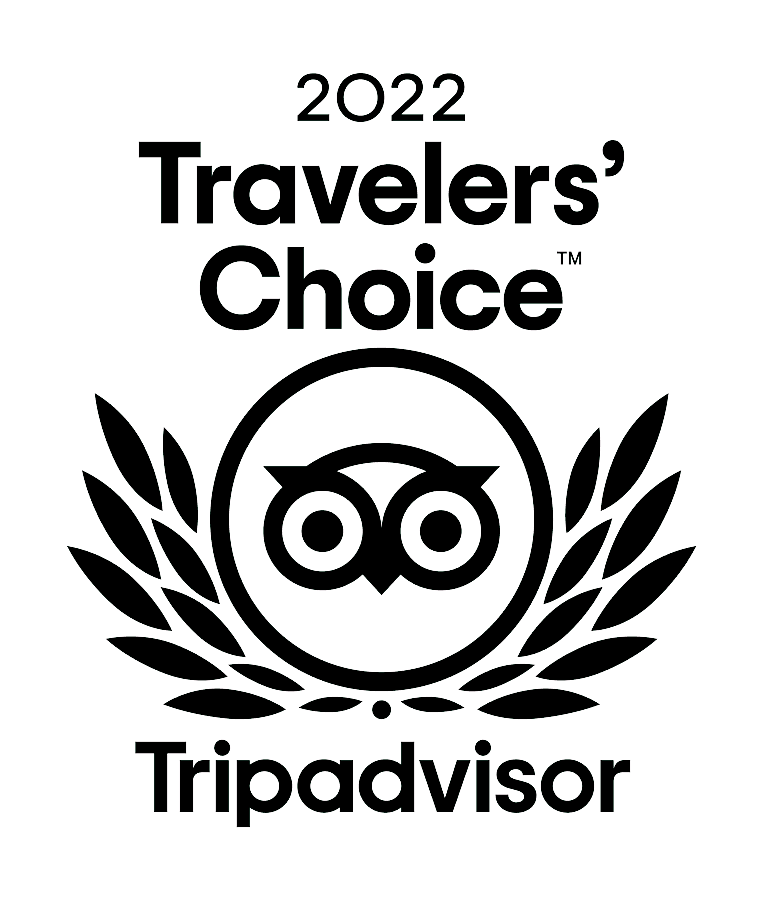 Great Location - Helpful, Friendly Staff
"This hotel has the nicest, most helpful staff of any place I've stayed. Everyone I encountered really extended themself to me. The rooms are immaculate and have a microwave, huge frig and coffee maker. Just across the street from Disneyland, the location is great! I will be staying there on my next trip!!!"
Dance For Joy Always via TripAdvisor
You Won't be Disappointed
"Stayed here during a short Disneyland trip. Obviously the best part is the location. Three minutes from Disneyland gate to crosswalk across from the hotel. I never had the breakfast but drove by it when I was leaving and it looked a bit paltry. Pool is open, ground floor rooms hear the people above, unfortunately there's nothing that can be done about that. Walking distance to a McDonald's and a Panera. Room was spacious but the bathroom was tiny. Pretty decent sized refrigerator for a hotel. We're staying again in a few weeks in one of the mini suites so we'll see how the size difference is compared to a standard double room (two double beds). Parking is $15 per day and you're limited to one car per room. There weren't any USB ports in the room so bring your plugs! I will definitely stay here again."
Nicole M via TripAdvisor
Another great stay at the closest hotel to Disneyland!
"This is my second stay at BW Park Place Inn, and there really is no closer option. While there are quite a few options nearby, when your feet hurt from being in the park all day it is nice to cross the street and be back to your hotel in minutes. It's convenient to grab a sweatshirt or drop off souvenirs or take a quick break. Breakfast is decent, lots of grab and go options as well as hot food and the rooms are clean and spacious enough for a family of 4."
lolomarieski via TripAdvisor
Disney
"The best place to stay for Disneyland. Free hot breakfast and free wi-fi. The food is always good. You can rent a scooter right in the lobby and it's way cheaper than Disney. Parking is also a great value."
coulbournd via TripAdvisor