Enhanced Cleaning Procedures
We have updated the cleaning procedures at our hotels.
We will continue to update and improve the ways we keep our hotels clean and safe.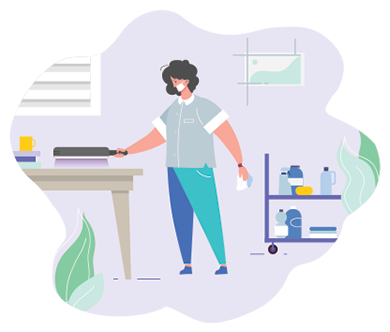 Guest Rooms After Departure
We disinfect all hard surfaces frequently touched by guests (desk, lamps, TV, remote, coffee makers, etc.)
Replace all paper products after each guest stay.
Thoroughly disinfect waste baskets and recycle bins.
Ultraviolet (UV) wand to disinfect all areas.
Remove and replace all terry and linen and extra blankets.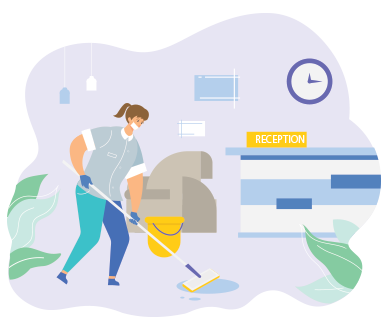 Hotel Lobby
Disinfect floors and trash cans.
Disinfect elevator buttons and cars.
All our staff wear facial masks.
Disinfect all door handles.
Disinfect public area phones.
Disinfect public restrooms.
Front desk is disinfected after each guest interaction.

Hotel Floors and Public Corridor
Disinfect floors and trash cans.
Disinfect room and corridor aisle door handles.
Disinfect elevator buttons cars.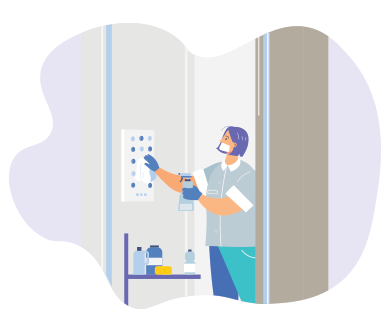 Supplemental Facilities: Pools, Exercise Rooms, Business Centers
Disinfect floors, trash cans, keyboards, gym equipment, and all other fixtures guests may contact.
Clean tables and chairs in the pool area.
Frequently disinfects mats in the exercise room, furniture and fixtures.

Additional Cleaning Method
Increasing the frequency of all cleaning in public areas and disinfection.
Use of ultraviolet wants in guest rooms and public areas to disinfect all areas.
All employees follow proper hand sanitizing between each guest interaction.
We aim to make you feel safe while you stay with us.
Don't hesitate to ask any questions.