Closest Hotel To Disneyland
One of the main things to consider when booking a hotel is the distance to and from Disneyland. When you have experienced everything the world-famous park has to offer and you are exhausted after a long day, you would want to go back to a hotel that is nearest to you. What better place to rest than in the Park Place Inn and Mini-Suites!
Nearest Hotel to Disneyland
Park Place Inn and Mini-Suites is literally across from Disneyland's main entrance. Guests staying at this hotel do not need to spend on transportation or even walk for miles because they will just have to cross the street and they will be right at Disneyland's main entrance.
Affordable Rooms and Sweet Amenities
Because the hotel is not located within Disneyland Downtown, the rooms are very affordable compared to the onsite hotels. Guests can expect that all rooms are clean and offer amenities such as a flatscreen TV, microwave, refrigerator and more.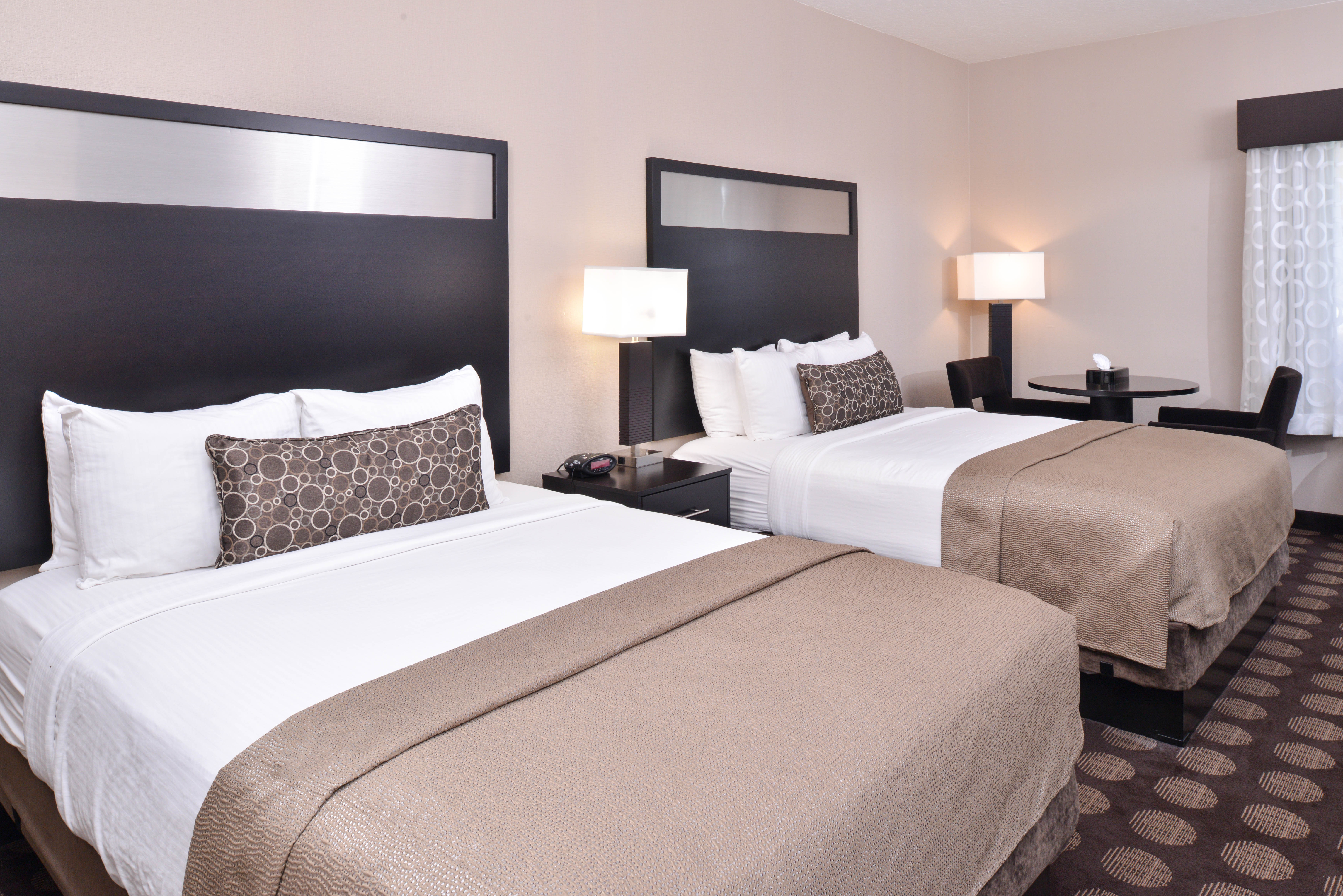 Warm and Friendly Staff
Park Place Inn and Mini-Suites not only has inexpensive suites and functional features, but it also has warm and friendly staff who will cater to your every need. The hotel's employees will surely make you feel like you never left home!
When you are looking for a great hotel to rest after a long day in the happiest place on earth, Park Place Inn and Mini-Suites is the best hotel for you!