What to Do in Hawthorne
Just southwest of Los Angeles is the charming city of Hawthorne, with a population of 87,000. Founded in 1905 by BL Harding and HD Lombard, Lombard's daughter shared her Fourth of July birthday with English author Nathaniel Hawthorne—and a bedroom community was born. Today, Hawthorne is known for being home to Century Media Records, the sprawling Hawthorne Plaza shopping center, SpaceX headquarters, and the design center of Tesla Motors.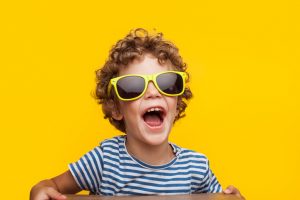 Previously, Mattel called Hawthorne home and it's long been a family-friendly community. Just a quick drive from Los Angeles hotels, Hawthorne features a variety of destinations perfect for day trips.
A Hawthorne Holiday
Head to Dockweiler State Beach for the hang gliding park, bonfires in the evening, and views of departing aircrafts. Polliwog Park is known for its amphitheater, ponds, and disc golf. Alondra Park is a favorite for its lake, small island, and wooded areas ideal for hiking.
You'll also want to visit the Automobile Driving Museum, which has antique and vintage muscle cars. At the appointment-only Wende Museum, visitors explore artifacts from the Cold War and Soviet Union pieces. A trip to Hawthorne is partially a trip back in time and partially an exploration of a beachside community where there's an outdoor destination suitable for all your recreation needs.