Try Out A New Sport While You're In Los Angeles!
Take advantage of the new year and learn a new sport!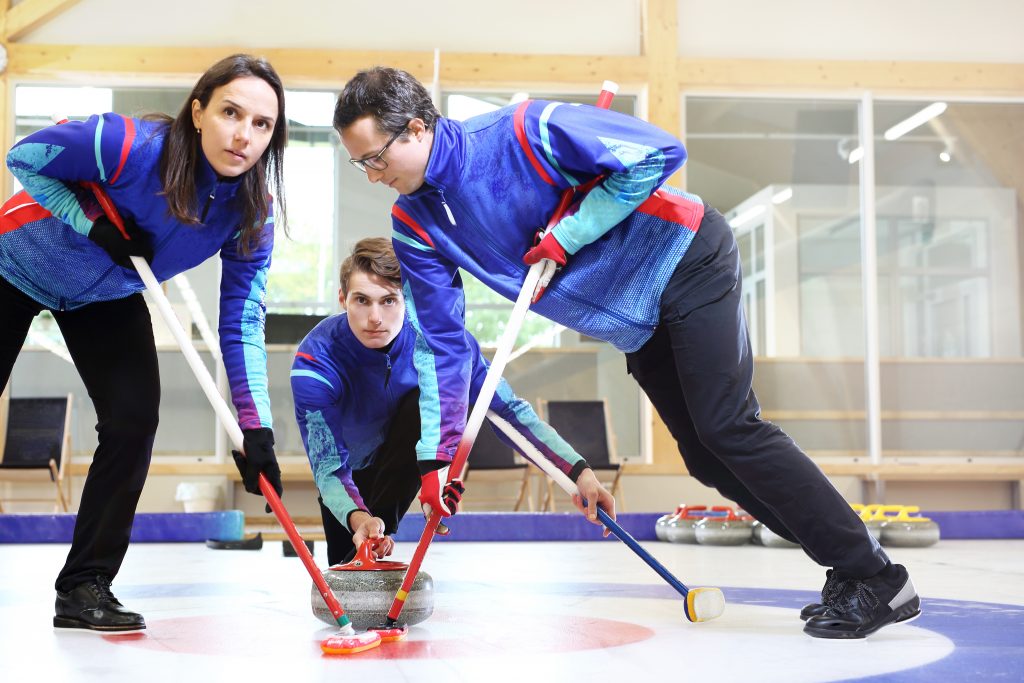 Los Angeles natives love to try out new trends and venture into new territory, so you can find classes for nearly anything.  Take the opportunity to try new sports you've always imagined and find new ways to stay active.
Curling
Curling may be a favorite sport at the Olympics, but it's not one the average person knows how to play.  Hollywood Curling offers classes where you can learn how to sweep and scrub to make the heavy rock hit the target.  It's fun, and definitely worth bragging rights among your friends!
Korfball
You may not have even heard of korfball, but this netball-basketball cross is a lot of fun to play.  In L.A., Steve Barker coaches newcomers in the basics of the game, which you can then teach to your friends so you have someone to play with.  One lesson and you'll be addicted!
Parkour
Parkour takes a true level of athleticism, but you can get in some safe practice at Tempest Academy.  Learn basic parkour and freerunning skills inside the gym before taking to the streets to show off your new moves.
Footgolf
Maybe you're not into regular golf, but footgolf combines golf with soccer for a new way to have fun.  Lake Forest Footgolf offers individual and group instruction for you to learn the games, but most of the rules will be somewhat familiar to you.
Archery
Archery fell out of favor years ago, but it's time it made a comeback.  Woodley Park Archers offers beginner classes weekly for you to learn how to aim straight and shoot true, and you should definitely attend.  You'll feel pretty powerful when you shoot an arrow into the center of the target.
Try new sports while you're in town!