Top 5 Contemporary Art Museums In L.A.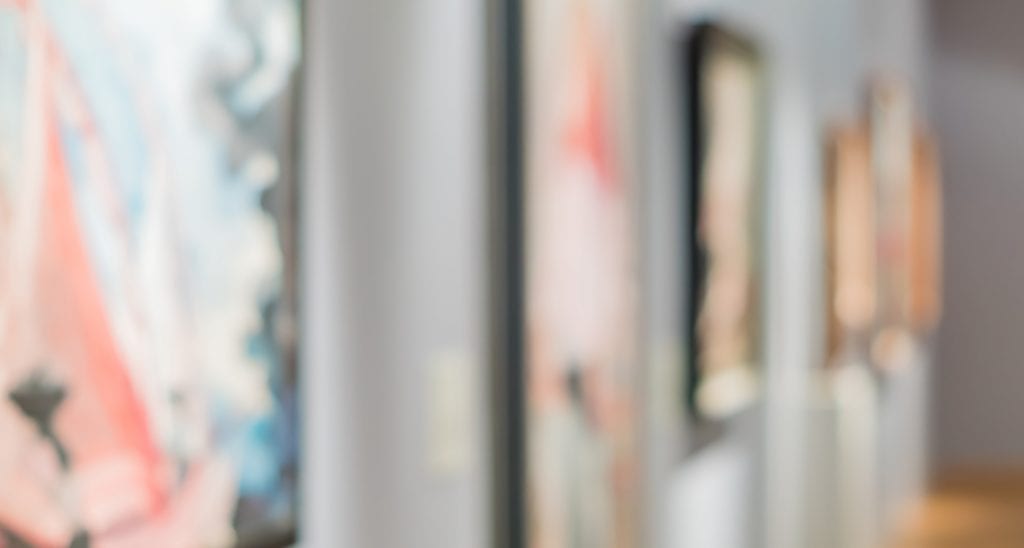 L.A. is home to some of the most renowned, contemporary art museums in the world.
Check out these popular museums for a cultural, Los Angeles experience.
---
250 S Grand Ave.
Website
This museums is broken up into three distinct venues—MOCA Grand Avenue, The Geffen Contemporary at MOCA, and MOCA Pacific Design Center. Each museum aims to engage audiences through an ambitious program of exhibitions, educational programs, and publishing. The museum's exhibits consist primarily of American and European contemporary art created after 1940. Since the museum's inception, MOCA's programming has been defined by its multi-disciplinary approach to contemporary art.
6751 Hollywood Blvd.
Website
Ride abroad the Titanic, be a part of a BIG sandwich or hide from meteors!
A visitor to the Museum of Illusions is not a passive observer but a full-fledged participant of the paintings created by the best artists. This is a place where photography is not just encouraged, it is part of the exhibition. The museum of optical illusions is intended to fill visitors' photo albums with vivid and unusual photographs. The Museum of optical illusions opens its doors for the viewers of all ages. No one will feel bored!
221 S Grand Ave.
Website
The museum offers free general admission and presents an active program of rotating temporary exhibitions and innovative audience engagement. The Broad is home to more than 2,000 works of art in The Broad Collection, which is among the most prominent holdings of postwar and contemporary art worldwide. One of the main attractions of The Broad is the Infinity Mirrored Room, designed to make guests feel as though they are standing amongst an endless galaxy.
800 W Olympic Blvd.
Website
This modern, colorful space is a must-see for any musician, music-lover, or anyone who is curious about the behind-the-scenes world of the Grammy's. Founded in honor of the 50th anniversary of the Grammy's in 2008, this 30,000 square-foot museum showcases a stunning array of rare music-related artifacts and interactive exhibits.
100 N Central Ave.
Website
This unique museum showcases exhibits from photographs of Japanese American World War II soldiers to a wildly popular Hello Kitty Retrospective. This museum represents the influence that Japanese Americans have had on art and culture in the U.S. through a wide-array of genres and time-periods.