The Hollywood Museum
Start your Hollywood adventure at the Hollywood Museum, where slipping into Marilyn Monroe's makeup room is possible! Check out the History of Hollywood in Pictures, the Dungeon of Doom where the thrillers and horror flicks rule, and journey to Max Factor's World-Famous Makeup Rooms to see how the magic happens.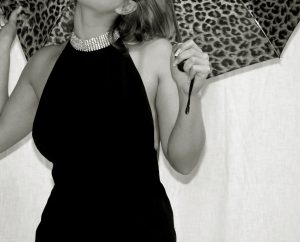 The Hollywood Museum is located at 1660 N. Highland, voted one of the top destinations in Los Angeles by TripAdvisor and About.com. Located in the historic Max Factor building, the official museum of the film industry features over 10,000 artifacts from show business including props, costumes, scripts, stars' cars and personal memorabilia, and much more.
The Golden Age
Discover the history of the Hollywood Walk of Fame and other iconic places that make Los Angeles famous. Hundreds of costumes are displayed, including Elvis' bathrobe, Marilyn's "million dollar dress" and garments worn by Michael Jackson, Nicole Kidman, Rocky's boxing gloves and more. Pieces from Jurassic Park, Jaws and keepsakes from the Rat Pack are also showcased.
Stop by, buy your tickets online or reserve a special guided tour (three days advanced notice is required). If you really want to uncover the magic of La La Land, start from the beginning at this top-ranked destination.