More Amazing L.A. Museums
We've already listed some of our favorite museums in L.A. but there are so many interesting ones, we wanted to tell you more!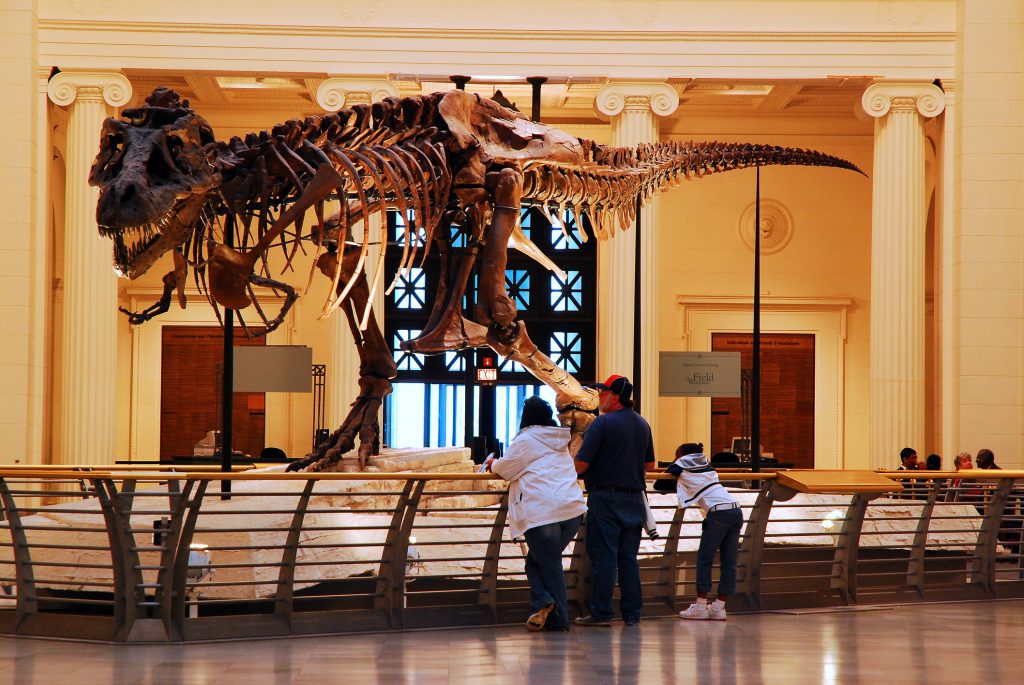 900 Exposition Blvd., Los Angeles, CA 90007
The National History Museum is a great way to learn about Los Angeles, as well as the world in general.  With exhibits ranging from dinosaurs to wildfires, nearly every topic is touched on, and new exhibits are constantly being set up, so no matter how many times you visit, there's always something new to see.  Kids and adults alike will enjoy learning here, so it's really a can't-miss while you're in town.
6031 Hollywood Blvd, Hollywood, CA 90028
It may be a little macabre, but the Museum of Death is fascinating at the same time.  Various exhibits share information on just about every way a person can die, from natural causes that are often found by a coroner to some of the most famous serial killers in history.  See the numerous instruments of torture humankind has used over the centuries.  There's enough in the building to spend the entire day, although you may want to limit yourself to just an hour or two.  It's pretty dark, but still interesting, and a lot of the information is important.
919 S. Grand Avenue, Los Angeles, CA 90015
The Fashion Institute of Design and Merchandising Museum is home to some of the most iconic Hollywood outfits, as well as numerous historical outfits that give anthropologists clues as to the culture and lifestyle of the time period.  See costumes from Game of Thrones, Mary Poppins, and Wonder Woman, and learn the stories behind their design.  It's surreal to be face to face with the very shoes Fred Astaire wore in a movie, and you'll be surprised the different memories costumes can evoke.
700 Exposition Park Drive, Los Angeles, CA 90037
Help your kids stay interested in science – and rejuvenate your own interest!  The California Science Center is truly impressive; it has so many exhibits in a variety of topics, and they educate without being blatant.  For instance, everyone loves dogs, and the new Dog exhibit will teach not just zoology, but paleontology, anthropology, psychology, and physics, all while you enjoy watching a wagging tail!  Most exhibits are hands-on, and there are a lot of exhibits, so plan on spending most or all of the day here.
716 N La Brea Ave, Los Angeles, CA 90038
It really is a museum about fruit.  That may seem like a narrow and boring concept, which is exactly why everyone should visit.  Nearly everyone has eaten bananas and oranges and grapefruit, but how many try a durian?  World Of Fruit lets you try some exotic fruit from around the world, tells you about the origins and lore surrounding it, and gives you some amazing backdrops for your selfies.  That's a lot from a small museum that you can walk through in less than an hour!
Los Angeles is one of the best places to find unique museums to enjoy a one-of-a-kind experience, so take advantage of that while you're in town!