MLK Jr. Day in Los Angeles
Los Angeles is home to some of the biggest and best MLK Jr. Day celebrations in the country. On the Monday holiday, head to the 33rd Annual Kingdom Day Parade at the corner of MLK Jr. and Crenshaw Boulevard for the biggest event of its kind in the U.S. It's here where you'll spot the best floats, the best performances, and possibly a celebrity or two. It takes place from 11 a.m. – 1 p.m.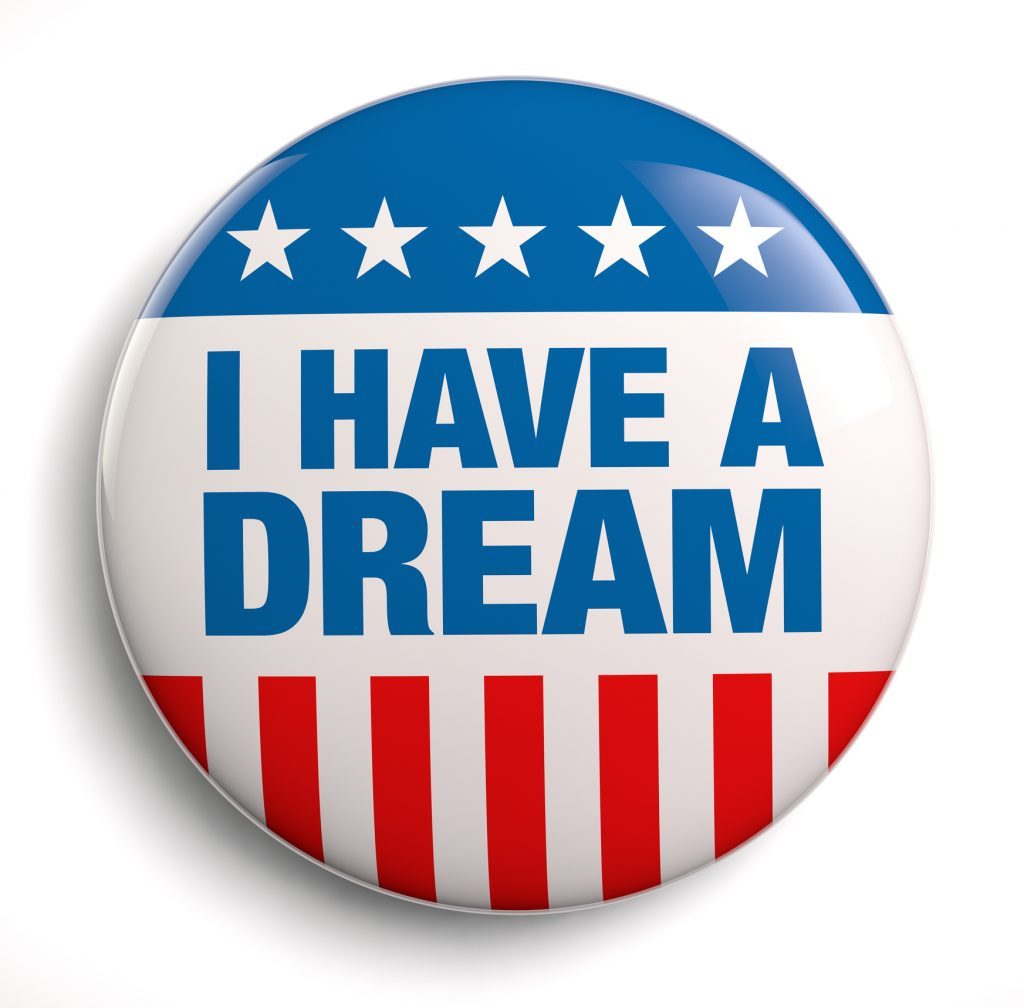 There's also the famous 30th Annual Martin Luther King Jr. Peace and Unity Parade in Long Beach. With over 25,000 attendees, the parade starts at 10:30 a.m. on Atlantic and MLK Avenues. The party keeps going until 6 p.m. with a carnival, face painting, arts and crafts, and much more—including some of the best food truck vendors in town.
Celebrating Dr. King
The Cake for King Celebration at the California African American Museum is a free event where families can enjoy a day of live music, speeches, arts and crafts, and of course a slice of birthday cake. There are also food vendors on site from 11 a.m. – 4 p.m. Add your own pictures and quotes to a massive Dr. King commemorative project, and sign the kids up for making friendship bracelets or any of the other activities available.
At Kiddie City MLK Day Celebration on Crenshaw Boulevard, admission is just $15 for a full day of MLK Jr. celebrations for families. Enter the raffle for your chance to win incredible prizes, and join in a drum party. It's the perfect event for those with little ones looking for a fun-filled yet more laidback celebration for the holiday weekend.