Make it a La La Land Vacation
Fans of the Oscar-winning film have created a new way to explore Los Angeles. How many featured places can you visit during your trip? Head to Cathy's Corner at Griffith Park and re-live the famed dance scene (filmed in one take!). Get bonus points if you play "A Lovely Night." With over 4,300 acres, it's also a fantastic park to hike, picnic and photograph.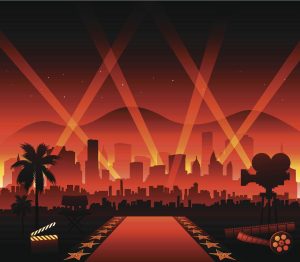 At the nearby Griffith Observatory, Gosling and Stone's characters spend a night at the planetarium—but on screen it's actually a recreation of the facility since no filming is allowed inside. However, you can certainly visit and dance (there aren't any rules against that!).
Oh, What a Night
The Lighthouse Café in Hermosa Beach has been an esteemed jazz club since 1949. Miles Davis and Cannonball Adderley are just a few musicians who've performed here, and it's where the scene with Ryan Gosling and John Legend was filmed. It's also where Emma Stone's character first says she doesn't care for jazz.
While in Hermosa Beach, head to the Hermosa Pier for a breathtaking view of the Pacific. It's where Gosling's character waltzes to "City of Stars," and it's the perfect romantic date destination. Next comes the Colorado Street Bridge, spanning across Pasadena and giving visitors an unprecedented view of the city.