A Los Angeles Thanksgiving
L.A. is full of fantastic restaurants whipping up their version of Thanksgiving dinner. Book your table at Artisan House for a fine dining buffet complete with a carving station with your choice of favorite cuts and meats. There's also turkey roulade, truffle mac and cheese, a classic green bean casserole and candied yams, and an impressive dessert station. The service is early, from 11 a.m. – 3:30 p.m., so guests can easily rest up for a dinner later that night.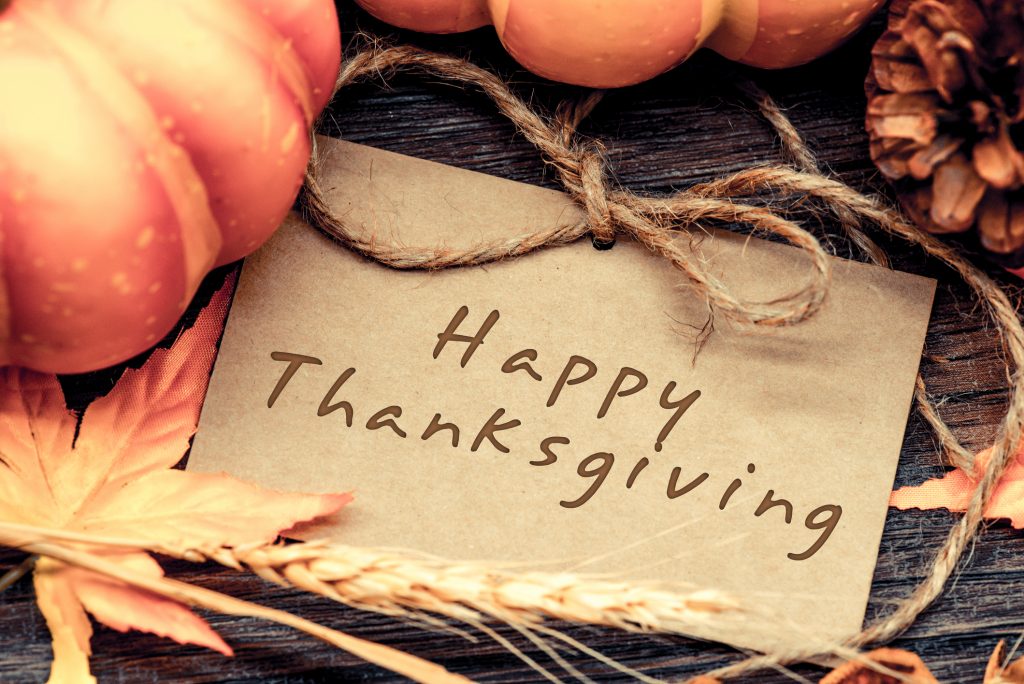 Boxwood is your high-end dinner pick, served from 6 – 9:30 p.m. Featured dishes such as roasted butternut soup and dumplings, sage-stuffed organic turkey, lobster tortellini and beef wellington ensure this will be one of the most decadent holiday outings available. For dessert? A classic English sticky toffee pudding or a variety of other sweets.
Unique Picks
At Café Pinot, guests enjoy a little French fusion and outdoor seating. The traditional turkey dinner is upgraded with chestnut stuffing, a candied winter squash, butternut squash veloute and a pumpkin pie infused with bourbon and seasonal fruit on the side. Don't miss out on this twist to a holiday menu.
Can't decide between brunch and dinner? Head to the Four Seasons buffet from 11 a.m. – 6 p.m. for all your old-fashioned favorites alongside breakfast staples like Belgian waffles and eggs benedict. Alaskan crab legs, sweet potatoes and omelets are also in the mix.
Where will you be giving thanks?