Los Angeles Is Now Home To Several New Restaurants!
The food scene in L.A. is always changing – here's the hottest new restaurants for you to visit!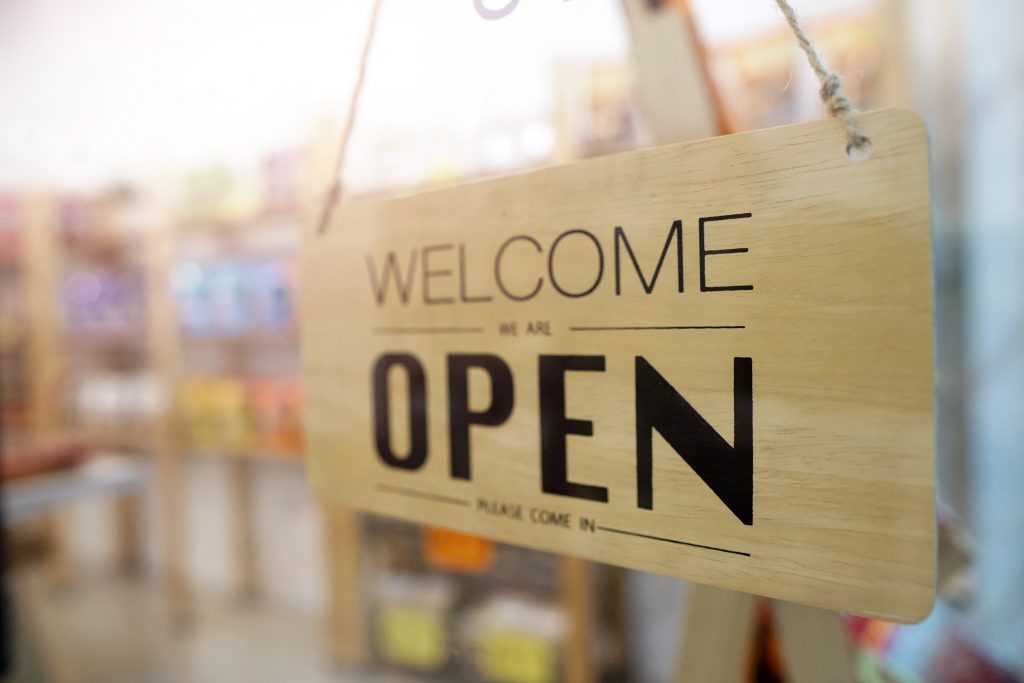 Violet is a small, cute French bistro that serves up delicious food and also offers cooking classes so that you can replicate dishes at home.  Order roast chicken, cheese fondue, mussels in a garlic sauce, or a ham sandwich with a bright grapefruit spread.  All ingredients are locally sourced and paired together in innovative ways!
Mexacali is already an L.A. favorite, but their new location is opening in San Gabriel.  The menu is concise, focusing on classic dishes done well rather than extensive options.  Enjoy their tostadas and tacos with different fillings and topping combinations, and always order the Queso Fundido.  If you're up for it, pair your meal with a glass of their housemade sangria.
This restaurant, a venture from Chef David Movsisian of Sushi Katsu-ya, will be offering a variety of Japanese hand rolls, with an array of fillings, alongside traditional tea blends and sake options.  It's part of a growing trend of handrolls right now, and Movsisian is sure to place his own touch on the menu that will cause the restaurant to rise above the rest.  It will be opening this summer in DTLA.
This Italian spot brings all of the romantic flavors of Italy to your plate.  Their brunch menu includes items like tiramisu pancakes or scrambled eggs with parmesan and chives.  For lunch and dinner, enjoy fried calamari, cacio e pepe, or truffled ravioli.  At any time of day, you can indulge in dessert favorites, like tiramisu with creamy marscapone.
Creamo
Vegans don't have to miss out on ice cream!  Cremo offers soy ice cream in a variety of classic flavors to prove that the lack of dairy doesn't have to compromise taste.  Find classic vanilla, rich chocolate, sweet strawberry and other favorites, with your choice of toppings at the shop, which will be open evening hours.
Have fun trying these new restaurants while you're in Los Angeles!