LA's Can't Miss Dessert Spots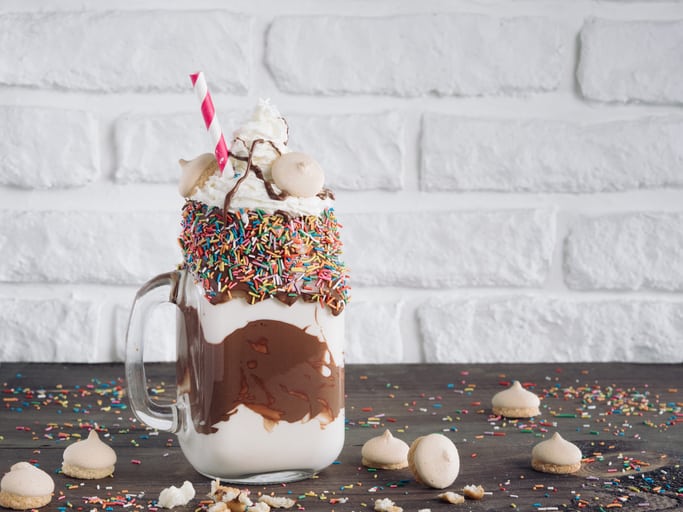 Looking to Satisfy that sweet tooth?
Visit these delicious, signature dessert destinations in the LA area.
7290 Beverly Blvd.
Popular for its ice cream, shakes & cupcakes, this compact cafe also features American bites.
3825 W 6th St.
Modern nook selling organic cotton candy with soft-serve ice cream, plus other offbeat desserts.
5466 Wilshire Blvd.
Creative cookies, local ice cream, coffee drinks & bottled milk are dispensed in a homey setting.
6229, 2005 Sawtelle Blvd.
Storefront space offering a wide selection of dessert-worthy treats such as pastries.
3360 W 1st St.
Locally owned shop specializing in chocolates, petits fours, pastries, tea, cakes & toffee.
14849 Burbank Blvd.
Hip bakeshop for creme caramel, custard pies & other desserts, plus savory quiches & gourmet coffee.
458 S Main St.
This shop supplies creative, sustainability-minded ice cream & sorbet churned with stationary bikes.
714 Traction Ave
Sleek bakery serving up homemade sweet & savory pies, cafe fare & desserts in a minimalist interior.
926 Broxton Ave.
Locals line up for cookies, brownies & ice cream at this popular veteran shop with sidewalk seating.
7807 Beverly Blvd.
Charming pastry shop specializing in miniature layer cakes, plus pies, cookies & scones.