L.A. Movies To Make You Feel Like You're Here
If your trip to Los Angeles was postponed due to the virus, enjoy these movies at home so you can feel like you're already here!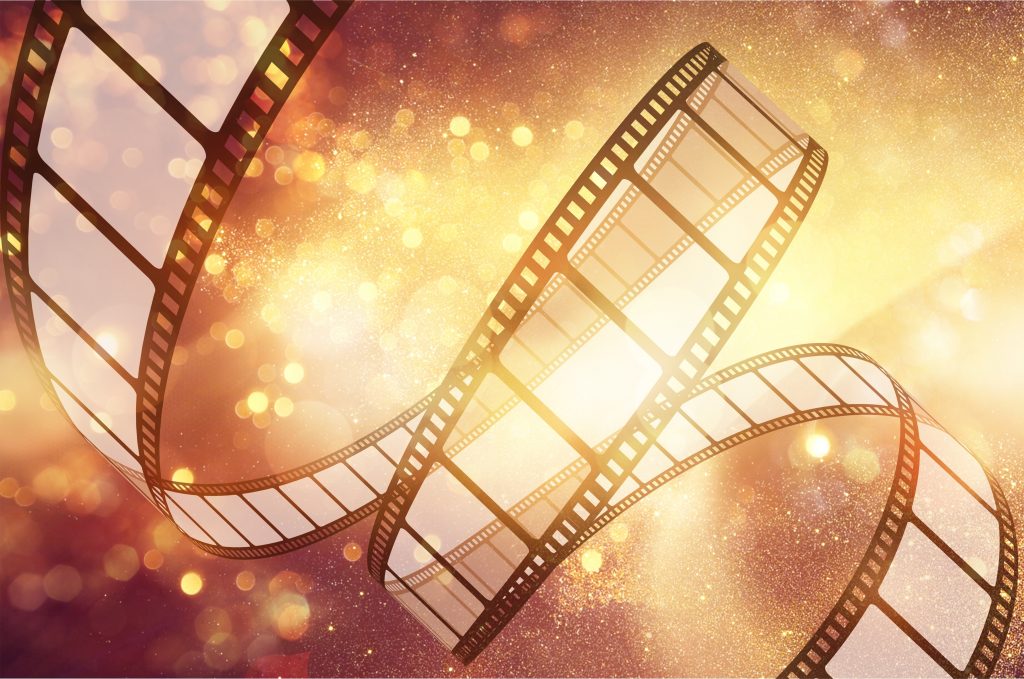 Pretty Woman
This Julia Roberts-Richard Gere classic is set in Los Angeles and highlights the fun, the dark, and the interesting of the city – and the great shopping, despite snooty salespeople.  Really, this movie is always a good time and a great reminder that in this city, dreams can come true.
Clueless
Millenials grew up on this teenage classic!  Follow the story of a somewhat ditzy Beverly Hills girl who changes the lives of everyone around her as she discovers who she is.  The movie shows the glamour and glitz of the upscale life in town, and is overall fun.
The Aviator
This Leonardo DiCaprio biographical drama covers the life of famed producer Howard Hughes and his fall into mental instability.  Hughes suffered from a severe form of obsessive-compulsive disorder, which resulted in his living in solitude in hotels in Los Angeles, among other cities.  It's a fascinating film that treats Hughes' issues with respect.
Crash
This complicated movie interweaves several plots into one that demonstrates racial tensions in the City of Angels and how one person can have a ripple effect on others.  The sheer volume of minority groups in L.A. makes it the perfect backdrop to display the interplay between different cultural groups.  It's amazing to watch how the various storylines come together at the end.
Freedom Writers
Watch an film about the true story of the Freedom Writers, a class of high school students from an inner city school who overcame poverty, racial and gang wars, and a lack of education to publish a book on their life stories, as well as to create a family they chose, rather than the one they were born into.  With Hillary Swank in the lead role, you'll love seeing her teach these kids about community, kindness, and inner strength.
Gangster Squad
Set in the '40s, Gangster Squad is a fictionalized account of the police squad that chased Mickey Cohen during the gangster's heyday in Los Angeles.  L.A. is shown in full old-Hollywood splendor, with finger curls and glitzy gowns, contrasting the grit and gore of gangsters and hard-bitten cops.
Saving Mr. Banks
If you're a fan of Disney movies, you'll love Saving Mr. Banks.  The movie casts Tom Hanks as Walt Disney, in the process of trying to film Mary Poppins but continuously butting heads with the original author, P.L. Travers.  It's heartwarming, funny, and riveting, causing you to be sympathetic to a woman who seems determined to be unlikeable.
Have a great time bringing Hollywood to your living room with these movies!