L.A. Cocktails In Your Hotel Room
You may not want to go out to L.A. bars right now with the pandemic, but there's no reason you can't enjoy some great signature cocktails in the hotel room!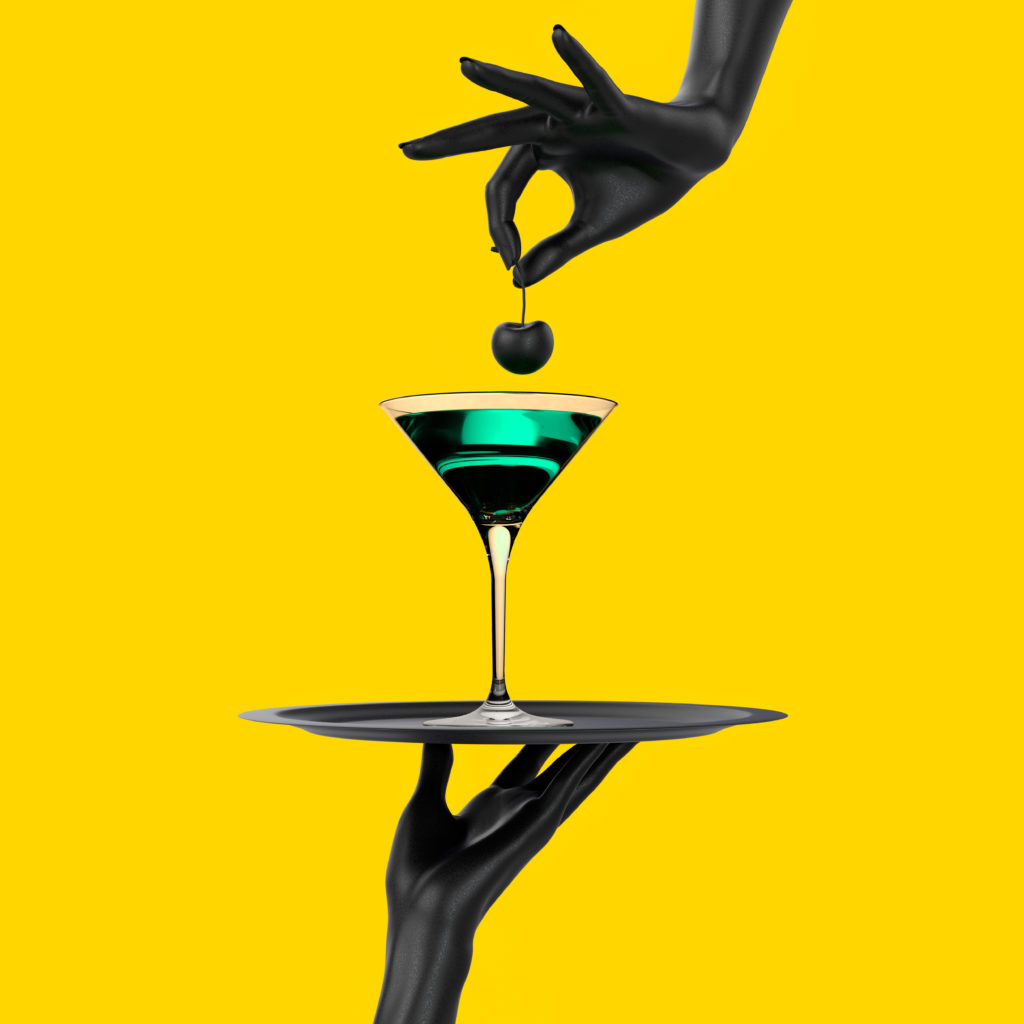 Mr. C
The Mr. C is the signature cocktail of Mr. C Beverly Hills and it is perfect for summer and easy to make.  Combine 2 ounces pureed mandarin orange, 1.5 ounce vodka, 2.5 ounces prosecco, and .5 ounce lemon juice.  Shake, strain, and top with a touch more prosecco, then enjoy it while looking over the city.
Beauty Elixir
This fruity beverage is made at Beauty & Essex, and it's amazing.  Mix together 1.5 ounces gin, .5 ounce cava brut, .75 ounce strawberry puree, .5 ounce cucumber water, .25 ounce lemon juice, and .75 ounce simple syrup.  Shake well, strain, and garnish with a lime slice for a refreshing drink.
Melrose Mule
Melrose Umbrella Co.'s Melrose Mule is a great update for the Moscow Mule.  Replace the ginger beer with 1 ounce ginger liquor and combine it with 1 ounce vodka, 1 ounce lime juice, 1 ounce simple syrup, and 2 ounces club soda.  The flavor profile is simple, which only accentuates the ginger and lime. Garnish it with a sprig of mint.
Flim Flam
The Flim Flam is one of the signature cocktails available at the circus-themed Roger Room and while it's delicious, it's also easy enough to replicate.  Mix 1 ounce white rum with a half ounce each of triple sec, orange juice, and lemon juice, shake well, and serve.
The Los Angeles
This cocktail isn't the signature of a restaurant but the city instead.  It's reminiscent of classic whiskey cocktails and evokes the glamour of Old Hollywood, while still having bright flavors to match the hot weather.  Combine 1 ounce lemon juice, 1 teaspoon sugar, 1.5 ounces whiskey, .25 ounce sweet vermouth, and 1 egg, then shake it with ice and strain.
Have fun with tasty cocktails as you relax in your hotel room!