Hollywood In The Media
Los Angeles is known for producing various forms of media – while you're social distancing, explore the media the city is featured in!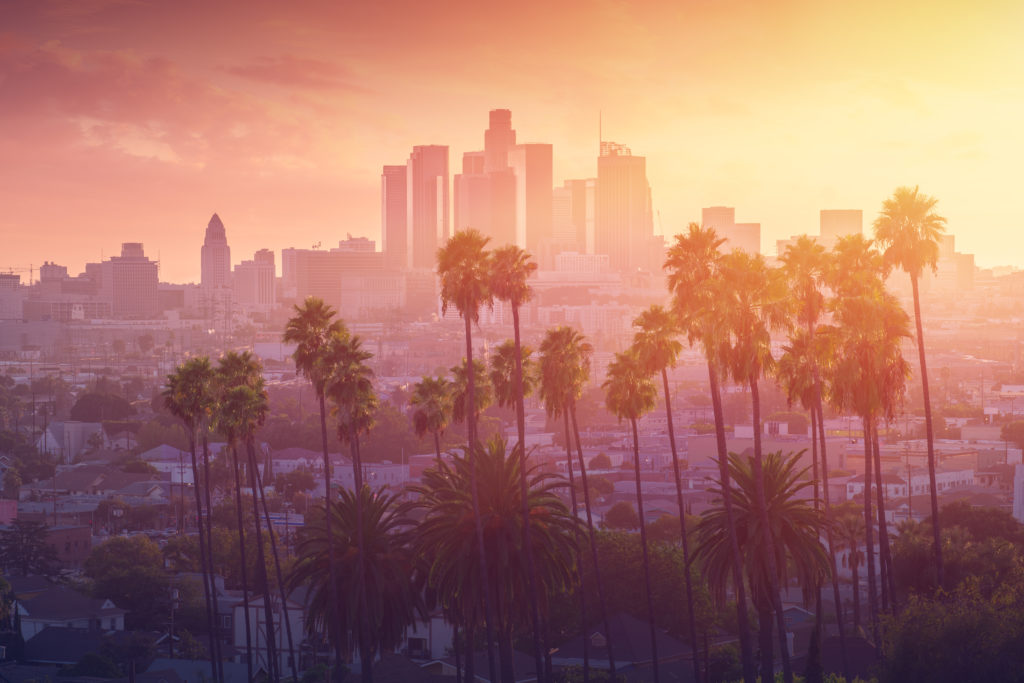 This book is a moving story of one day in the life of a newly single man as he tries to cope with the sudden and unexpected death of his significant other.  Los Angeles is used as the backdrop, a smart move as the diverse city provides plenty of opportunities for him to meet people who will change his life.
This movie follows two people as they seek fame, fortune, and success in L.A.  The storyline smoothly handles the obstacles they face as they begin to inch closer to their goals – the Hollywood lifestyle so many seek isn't without issues, and it certainly isn't for everyone.
This comedy follows a group of scientists and ditzy aspiring starlet-turned-neighbor as they live life in the City of Angels.  You've likely see this hit before, but the pandemic is an excellent excuse to binge-watch it again!
Music: Beverly Hills – Weezer
The 1992 race riots were a scary time for all involved, and this book delves into what people experienced leading up to and during the events.  It's a powerful peek into motivations, tensions, and Los Angeles history.
This Leonardo DiCaprio-Brad Pitt blockbuster reminisces on the Old-World Glamour of Hollywood in the 60s and 70s…as well as the effects of the Manson family.  There's a lot going on in the film but it's a great movie that will keep you riveted.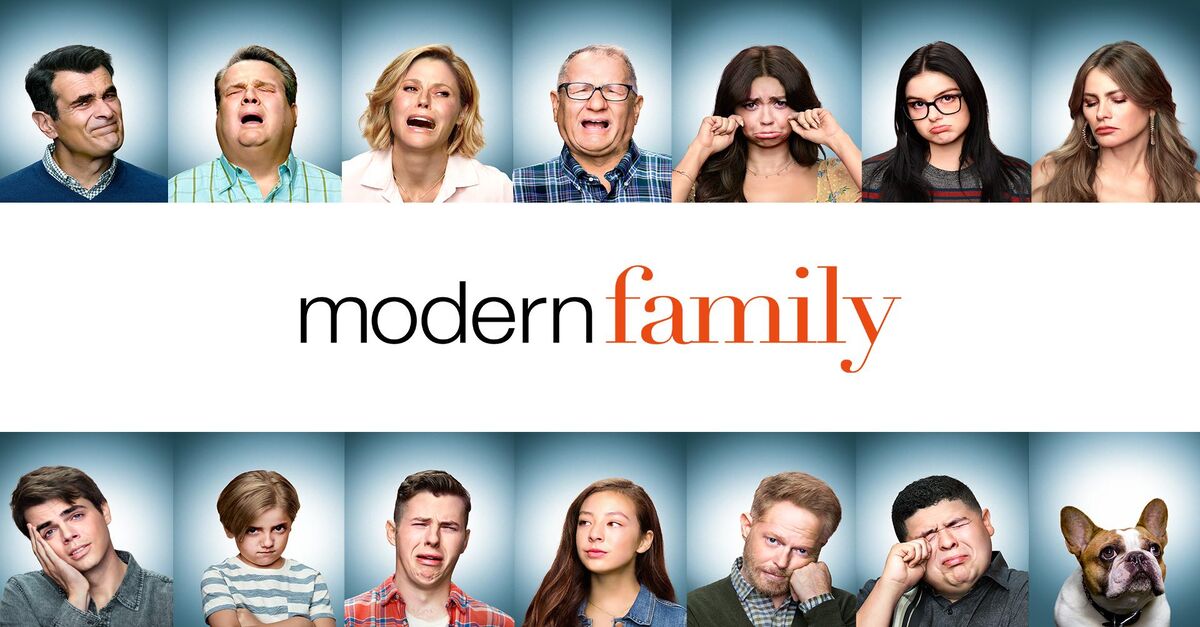 This popular sitcom just ended their 11 year run, so if you're behind, catch up now.  The show focused on the diversity of families in the modern world, and the hilarious antics that can occur when so many differing personalities share the same space.  L.A., as a land where anything is possible, is a natural and unobtrusive backdrop.
Music: California – Phantom Planet
Read a riveting thriller on the gangs that run parts of L.A. and their less-than-friendly interactions with each other.  However, rather than the typical male-centric world, one of the gangs is run by Lola – and while she's the most underestimated person in the novel, she's also the smartest, most focused, and most ruthless.  Those who underestimate her learn to regret those actions.
This classic rom-cam is the gold standard for happy-ever-after movies.  Richard Gere and Julia Roberts join forces for a heartwarming tale about the prostitute who strikes metaphorical gold by falling in love – and refuses to marry or settle for less, because she can get her own money.  It's fun and a  film everyone should see multiple times.
This raunchy show is hilarious and uses L.A. as a glamorous, over-the-top, indulgent backdrop for Charlie's hedonism, while still showing the beauty and hope of the town.  The early seasons are better than later, although certain episodes here and there make it worth it to watch the show all the way through.
Music: Dying In LA – Panic! At The Disco
Enjoy L.A. from your home until you can visit in person!