Hollywood Ghosts
L.A. has plenty of ghosts hanging around the city – read about some of the most famous haunted buildings!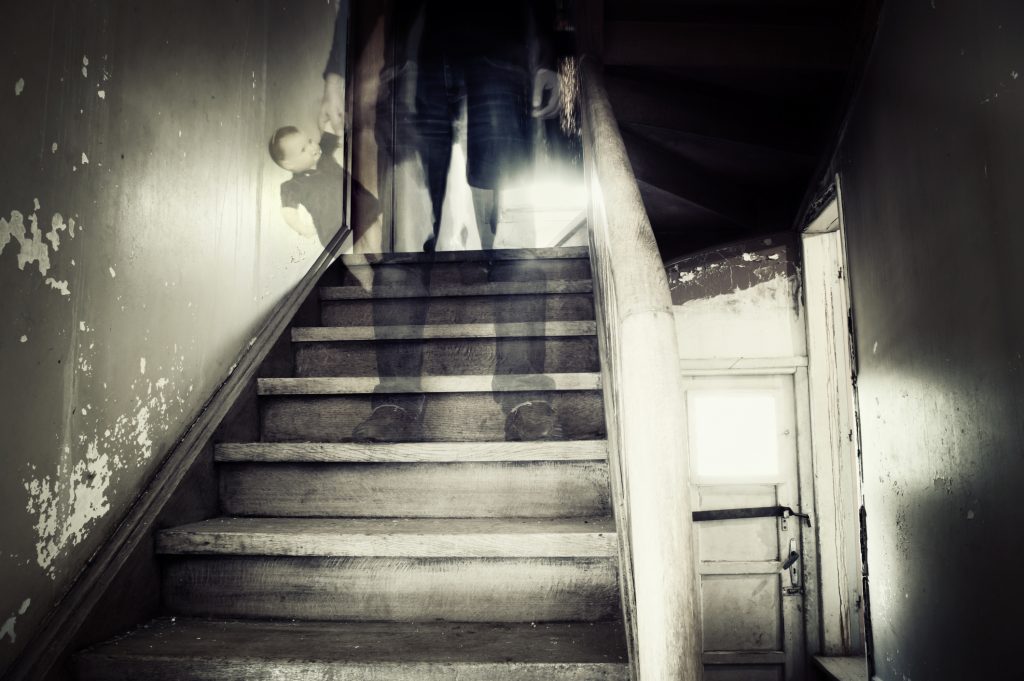 Knickerbocker Hotel
It's now a senior living facility, but at one time, the Knickerbocker was one of the most popular hotels in Los Angeles.  Rudolph Valentino haunted the bar, Marilyn Monroe the restroom.  Additionally, every year, Bess Houdini held a seance on the roof to try and speak with her husband, the deceased Harry Houdini – although she never had any success.
The Comedy Store
This popular hangout was once a favorite among Mafia members, so it comes as no surprise that there's a few ghosts haunting the building.  Andy Kaufman and Richard Pryor haunt the backstage area, and the basement is haunted by an illegal abortion provider and her patient, as well as numerous mob victims.
The Queen Mary
This may just be one of the most haunted ships.  A little girl with a teddy bear haunts the pool, a baby haunts the playroom, and in the engine room, the heavy door once crushed an engineer to death – although that didn't deter him from continuing to do his job in the afterlife.
Hollywood Roosevelt Hotel
This is another favorite haunt for Marilyn Monroe, who regularly appears in Suite 1200's mirror.  Accompanying her in the hotel is Montgomery Clift, Humphrey Bogart, and Betty Grable, all of whom have stayed in the popular hotel.
Pantages Theatre
Once run by Howard Hughes, the theatre is still haunted by his ghost, who can often be found in the manager's office or roaming backstage, checking on the staff.  Numerous people have reported turning to find him standing behind them as they work, only to disappear when he is satisfied with the job they've done.
Enjoy visiting some of Los Angeles' most famous ghosts while you're in town this Halloween!