Have Dinner Delivered From The Best Restaurants!
The coronavirus doesn't have to mean you can't enjoy food from the best chefs in L.A. – check out these restaurants now offering delivery!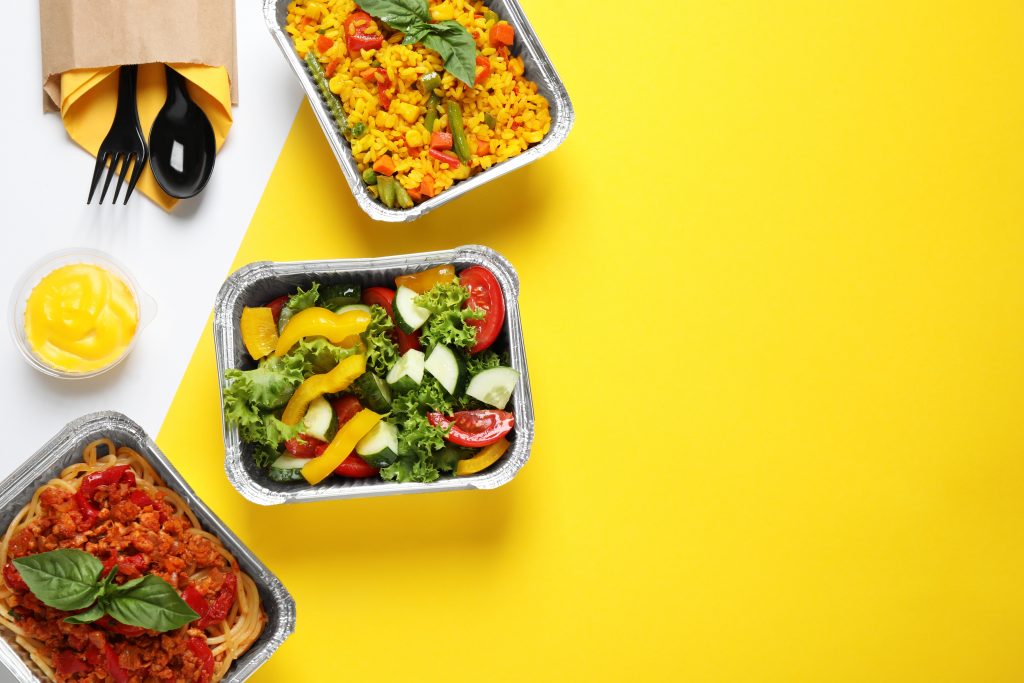 This Jamaican restaurant offers delivery through Doordash, so you can have the taste of the Caribbean from the comfort of your hotel room.  Enjoy spicy jerk chicken or tender oxtail, alongside a serving of rice and fried plantains.  Finish with a piece of bright and citrusy lemon pie!
Enjoy a heaping plate of down-home food.  Get the smothered chicken, fried and covered in gravy, or a slow cooked pork chop that's going to make you feel like you're in the South.  Round it out with corn, okra, and macaroni and cheese for a full experience.
In light of the pandemic, this steakhouse is currently offering delivery.  Order their perfectly done rib-eye steak with sauteed mushrooms on the side, and don't forget to get some bacon cheddar biscuits with a sweet maple butter.  Their menu may not be extensive, but it's because they do what they do extremely well.
If you're ordering in breakfast, the Rusty Pot Cafe has you covered.  Their light and fluffy Belgian waffles come with two eggs on the side for a well balanced meal, or you can get their Bully omelet, which comes loaded with meat and vegetables.  For lunch, opt for one of their juicy burgers or the spicy catfish po'boy.
Enjoy the delicious L.A. food, even if you're holed up in the hotel!