Finish Your Holiday Shopping In L.A!
It can be hard to find the perfect gifts for everyone on your holiday list, but in L.A, it's completely possible at these great shopping locales!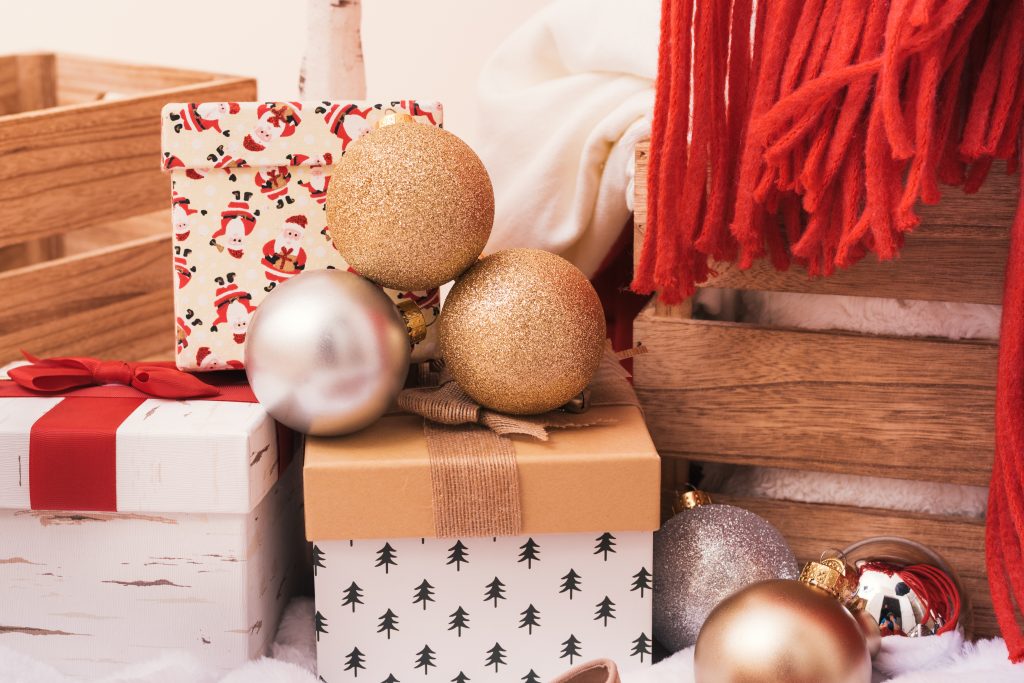 The Grove is, at its core, a shopping mall with the traditional chain stores you'd expect, but it's also more than that.  For the holidays, the mall staff makes it snow every day, so that you can have a white Christmas, even in the California heat.  There's also live music performances, a beautifully decorated tree, and numerous pop-up shops for special gifts.
If you need a truly spectacular, decadent gift, Rodeo Drive is the place to go.  Many designers have stores on the street, and at the holidays, numerous events take place to give you a break from shopping.  Stop in at Cartier, Prada, or Alexander McQueen, then take a trolley ride or visit Santa and Mrs. Claus!
If you have a friend with a major sweet tooth, there is no better place to get them a gift than Sweet!  This candy store features a broad offering of typical and unique candies, and some of their selections even fit into various fandoms, so you can easily prove how well you know someone.  Pick up a pre-made gift collection or put together your own combination.
Cinophiles will love a gift from this thrift shop, which features clothes and props from favorite movies and television shows.  Considering the origins of the items, it's no surprise that most everything is one of a kind, and if your friend can quote every line from Friends, they will love having a shirt worn by Rachel Greene herself!  Just brace yourself – it can take a bit of time to sort through your options!
Get some serious holiday shopping done in L.A., where you can find anything you can possibly imagine!