6 L.A. Fashion Instagrammers To Follow
If you're wondering what to pack for your trip to Los Angeles, follow these fashion Instagrammers for fashion inspiration!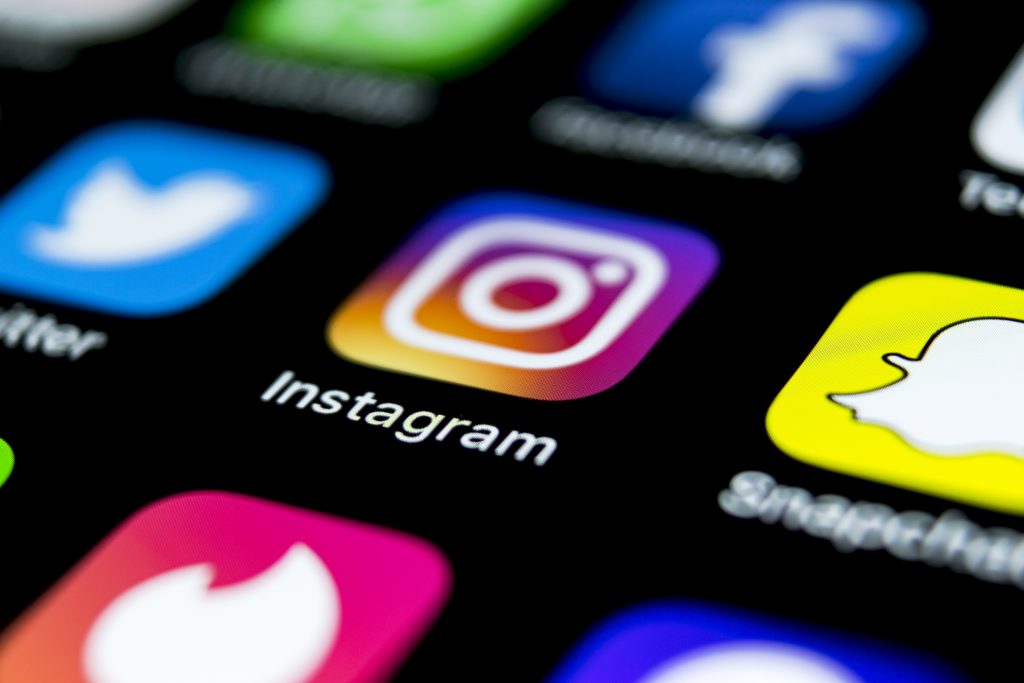 If you want to add some L.A. glam to your wardrobe, Kelsey's Instagram is a treasure trove of ideas.  The fashion major and digital entrepreneur posts pictures of her style in Los Angeles, as well as the other cities she visits worldwide.  None of her outfits are overly dramatic, but they all certainly have the flair one expects to see in Hollywood.
Fashion influencer and beauty entrepreneur Caitlyn Chase is another great inspiration for glam looks, but she adds a bit of an edgier take.  Her Instagram feed features outfits with bold prints, rich colors, and eye-catching accessories, often highlighting the simple cuts that are classic California chic.  Her photos are great inspiration with a subtle reminder to add your own flair.
Erika, a model and self-professed nerd, creates eye-catching outfits featuring wild prints and unique accessories.  Her unique sense of style may encourage you to create new pairings, or pull out the pieces you rarely get to wear.  You'll also get to see some of her amazing cosplay outfits!
Watch bohomian style get a glamorous makeover on Michelle's feed.  Another world traveler, Michelle often incorporates elements of international fashion into her outfits.  Her style choices embody the concept of fashionable comfort – you may appreciate that comfort as you explore all the things Los Angeles has to offer.
Roxana's style is the breezy, effortless fashion people expect to find in Los Angeles.  Each outfit consists of simple, classic pieces that create unique outfits when put together.  The influencer has an eye for fashion and a classic sense of style.
Brittany brings California vibes to uptown chic clothes.  Sheath dresses, silk blouses, and blazers are all worked into outfits to wear for a fun day in the sun.  If you want outfits that go from day to night with nothing more than a shoe change, her Instagram is one to follow.
Go wild with your packing for L.A. style – this town loves it when you stand out!