Easter Celebrations In L.A.
Are you celebrating Easter in L.A. this year?  See our suggestions for local events you'll love!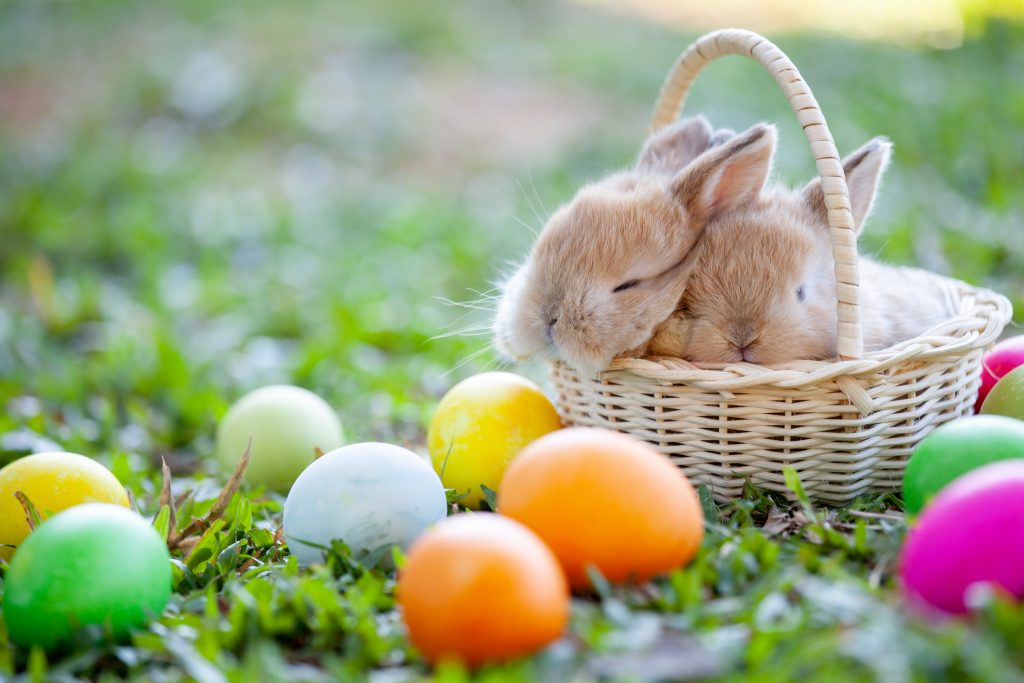 Spring Fling at the Los Angeles Zoo
April 19-21, 2019
5333 Zoo Dr, Los Angeles, CA 90027
Website
Do you know what spring means at the zoo?  The weather is beautiful, the flowers are blooming, and the animals are more active.  Every year, the Los Angeles Zoo hosts the Spring Fling, a weekend event featuring demonstrations (The World of Birds flight show is amazing!), crafts, honey tasting, and, of course, pictures with the Easter Bunny.  It's a great way to spend a relaxing holiday, and guarantees fun for everyone.
Champagne Easter Brunch on The Queen Mary
April 21, 2019; 9:00 AM to 5:00 PM
1126 Queens Hwy, Long Beach, CA 90802
Website
Don't be mislead – food is not the only attraction here.  Beyond an impressive spread featuring three forms of eggs, sushi, prime rib, crepes, and so much more, the ship will also be hosting a petting zoo, numerous Easter-themed crafts, a bounce house, and an egg hunt.  The ship was built in 1935 and has since hosted British Royalty, Walt Disney, and numerous dignitaries.  It served as a troop ship in World War II, and helped transport refugees out of Europe to North America.  Now it serves as a museum and luxurious atmosphere for events.
Easter Lunch Train On The Fillmore And Western Railway
April 21, 2019; 12:00 PM to 2:30 PM
364 Main St, Fillmore, CA 93015
Website
Who doesn't love a train?  Take a ride through Heritage Valley on an antique locomotive while eating a delicious, classic Easter meal (they even have special options for the kids).  The Easter Bunny naturally will make an appearance, but the views are the real star of the show.  Make sure you keep one eye on the windows – you're not going to want to miss a second.
Easter Springtime Festival at Underwood Farms
now through April 22, 2019
3370 Sunset Valley Rd, Moorpark, CA 93021
Website
This is like no farm event you've ever been to before.  The Easter Springtime Festival is full-scale fun.  Take photos with the Easter Bunny, go on a wagon ride, explore the maze…then continue on to watch the chick races (adorable!), play carnival games, mine for gems, and design your own Easter Baskets.  This is a full day of fun for the whole family.
Easter Dinner Cruise in Marina Del Ray
April 21, 2019; 5:30 PM
13755 Fiji Way, Marina Del Ray, CA
Website
Climb onboard a beautiful cruise ship and sail along the coastline while eating a delicious buffet dinner (the short ribs are perfection!).  With a DJ and visits from the Easter Bunny, Hornblower Cruises didn't miss a beat in planning a great evening.  It's a beautiful, glamorous, relaxing evening.  If you prefer, they also offer brunch cruises.
Make your reservations soon, and check out our suggestions for other things to do while you're in town!