Dine Around The World: North America
Try food from around the world at these great restaurants in Los Angeles!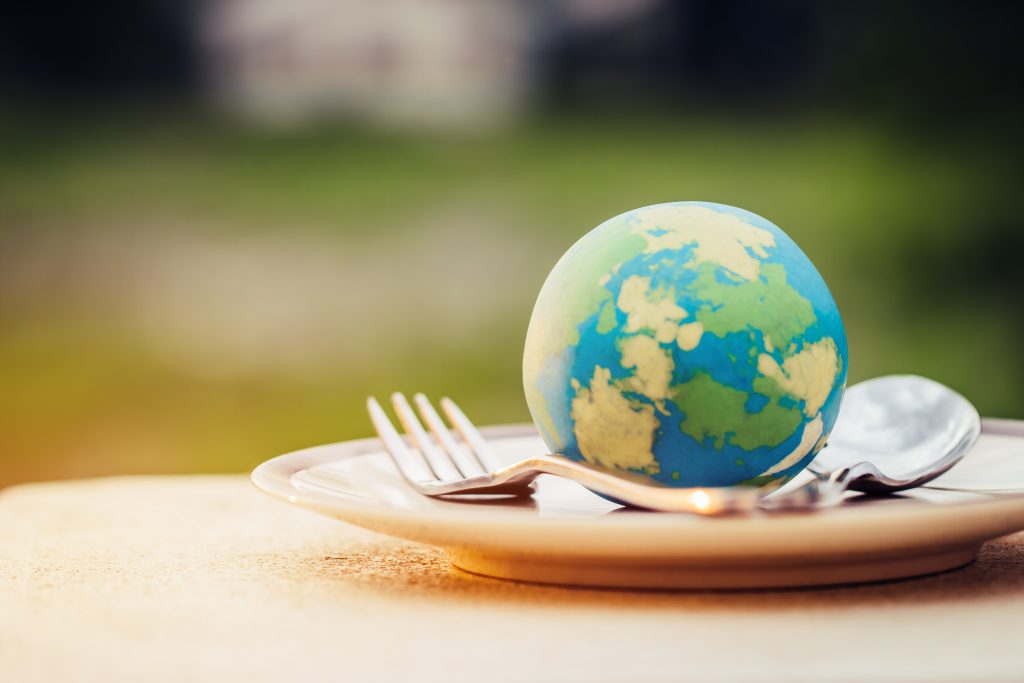 Start with the familar at Here's Looking At You.  The menu changes according to what's fresh, but they make an amazing steak, and the bone marrow dish is so flavorful, you might drool.  Enjoy their upscale takes on American classics.
Have a honey-dew aqua fresca alongside a variety of tacos at this Mexican restaurant.  The ingredients are fresh, right down to the salsa, and that quality highlights the flavors of the dish.  Don't forget an order of street corn!
Dig into tamales, fried yucca, and Cuban roasted pork at Versailles.  Dishes are served with fried plantains, rice, and beans, making it a hearty plate that's sure to fill you up.
Enjoy the tropical flair of Jamaican cuisine at Ackee Bamboo.  Order their delicious jerk chicken or warm brown stew snapper paired with spicy ginger beer.
Nicuargua: Sabor
Go here for breakfast so that you can try their signature breakfast, with eggs, spicy sausage, fried plantains, and a bit of cabbage.Pair it with fresh dragonfruit juice to brighten the hearty food.
Pupusas are crispy Salvadorian dumplings and there's no better place to sample them than Sarita's.  They come with a variety of fillings, from pork to chicken to beans, so plan on getting an assortment to sample.
Puerto Rico may be a United States territory, but their cuisine is unique.  Mofongos serves a variety of Caribbean dishes, but their specialty is mofongo, a Puerto Rican specialty of fried and mashed plantains and pork mashed into a tight ball and served in a meat stew.  If you don't want pork, the shrimp version is delicious, accented with a spicy butter sauce to bring out the seafood flavor.
Enjoy some cuisine from the beautiful country of Belize at Belizean Paradise.  Conch fritters let you try a dish not typically found in America, and for your entree, you can't go wrong with the banana leaf tamales, filled with chicken and carefully spiced.
Enjoy exploring North American cuisine in L.A. and check back next month for recommendations of South American restaurants!