Dine Around The World: Europe
Explore Europe through their fabulous cuisine at these Kansas City restaurants!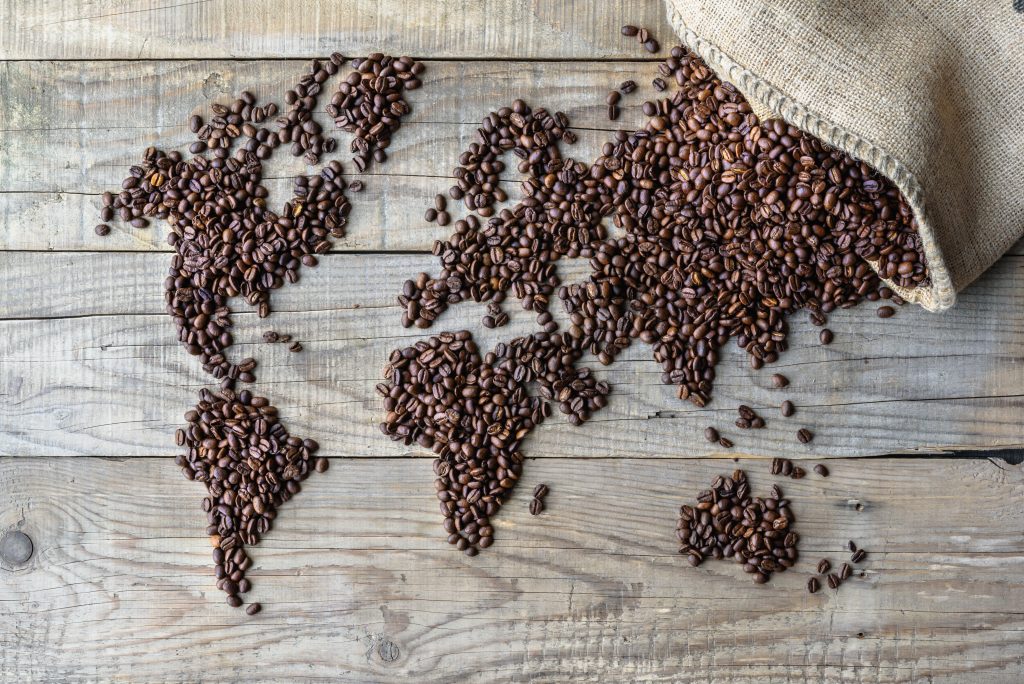 Get a platter of traditional fish and chips from this British pub, and enjoy the light and crispy beer batter.  If you are in the mood for something a bit heavier, try their shepherd's pie, with potatoes, peas, and steak in a flaky pastry crust.  Pair your meal with one of their beers on tap and make a toast to the Queen.
Another great option for fish and chips, Molly Malone's is a beloved Irish pub with great food and great Guinness.  The most Irish option is their corned beef and cabbage, served on rye with spicy mustard.  Depending on when you go, you may even be able to enjoy some Irish music as you dine.
Tam O'Shanter's menu has a number of great options – try their chicken sandwich, or fish and chips.  With it, make sure you order a side of Scotch rarebit, made with cheddar cheese and sourdough bread.  Don't forget to get a bottle of their house wine!
When you go to Otono, embrace the idea of trying different dishes and just order everything you can.  Their fig and walnut bread is delicious, as is their seafood bisque.  Don't skip their quesos, served with baguettes, and if you're still hungry, you'll love their dry-aged steak, served with charcoal potatoes.
If you're going to dine on duck, it should always be from a French restaurant – the French are the only ones who can do it right, and Republique proves that point.  Their duck dinner serves the bird with wild mushrooms, a fresh salad, and roasted root vegetables, which balance the fatty aspect and accentuate the gamey flavors to the best level.
Enjoy upscale Italian classics at Angelini, along with a glass of wine of their great wines.  Dine on roasted artichokes, norcini with spicy sausage and black truffles, and fresh octopus salad for a bit of balance.  The food is always impeccable, and you can finish the meal with a bold espresso.
If you participate in Meatless Mondays, Papa Cristo's has plenty of vegetarian options that the whole family will love.  Order spanakopita, vegetable kabobs, dolmades, and falafels with extra tzatziki sauce.  Don't forget the baklava for dessert!
Der Wolf brings delicious and filling German food to L.A. with options like spatzle macaroni and cheese, beer bratwurst, and a chicken schnitzel sandwich.  Don't forget to order a pretzel with beer cheese dipping sauce – it's amazing! You can pair the meal with one of their wonderful IPAs for an all-around experience.
Enjoy "visiting" Europe by indulging in their various cuisines!