Cool Patriotic Events For Independence Day
Are you wondering how to celebrate the 4th of July while you're visiting Los Angeles?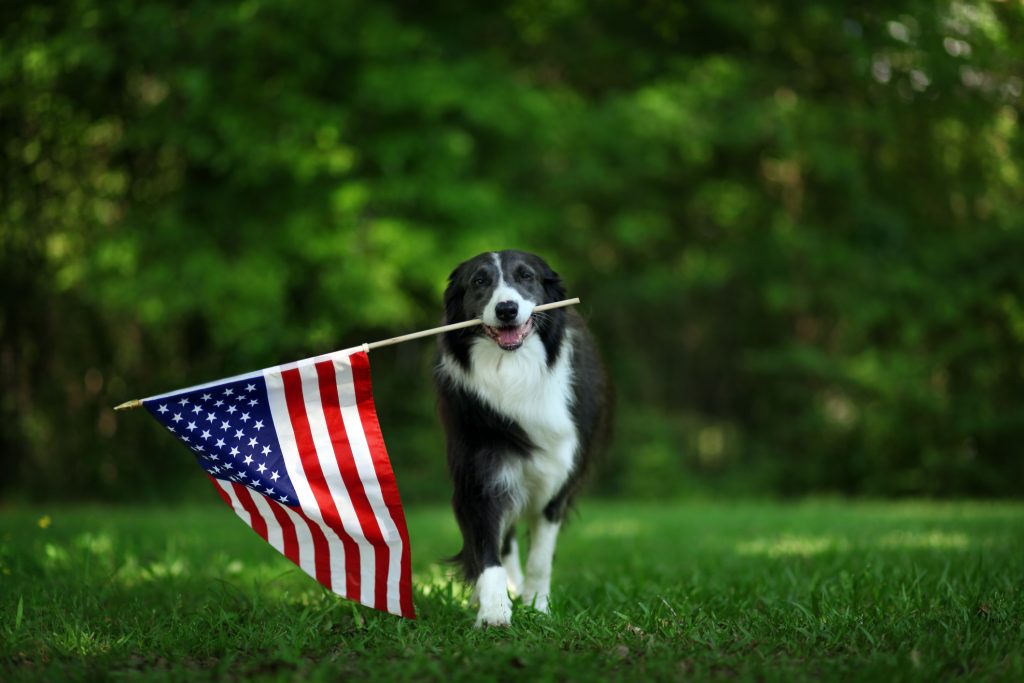 We rounded up some of the best events in L.A. for Independence Day so you can celebrate the country's birth!
AmericaFest
This may be the biggest celebration in L.A.!  Held at the Rose Bowl Stadium, AmericaFest offers a variety of kid-friendly activities, a motorcycle show, amazing food, and more.  Disney's DCappella will be performing songs from The Lion King, and Maximo Marcuso will be singing the National Anthem prior to the fireworks show.
4th Of July Block Party
Celebrate the 4th at Grand Park with food trucks, live music, and fireworks at the 4th Of July Block Party!  Musical artists include Boogaloo Assassins, Victoria La Mala, and DJ Lez Lee, among many others.  Two stages will be set up, so someone is always performing.  And at 9 PM, the fireworks start.  The event is free, and while food is available on-site, you're more than welcome to bring a picnic, so this is a great way to spend the day without spending money!
BBQ At The Aquarium Of The Pacific
If you'd prefer to spend Independence Day looking at ocean creatures, head to the Aquarium of the Pacific after 5 PM, when they host their July 4th BBQ.  Not only will you be able to see the Long Beach fireworks, you'll also be able to enjoy some tropical-inspired barbecue, such as honey citrus chicken and ginger rice.
Hollywood-Style 4th Of July At Universal Studios
Enjoy the rides and exhibits of Universal Studios, and finish the day with All-American food and fireworks at Universal's first ever Celebrate Independence Day bash!  Their fireworks display will be synchronized to Universal songs as well as classic patriotic numbers.  If Universal is involved, you know it's going to be over-the-top and great!
4th Of July At Sea
If you're willing to venture to Long Beach, get the ultimate American experience at the Queen Mary's 4th Of July celebration.  Enjoy a guided tour of the ship, which not only has transported various notable persons, but also served during wartime.  Games and craft stations will be set up, and you'll need to wear your patriotic best to win the outfit competition.  The American Bombshells and Crowd Theory will be providing the musical entertainment.  And of course, you'll be on board to see the Queen Mary's fireworks display, one of the best in Southern California.  You won't want to miss it!
4th Of July Community Festival
The City Of LA hosts a 4th Of July Festival at Exposition Park every year, with live music (Selenamos is performing this year!), face painting, rock climbing, and fireworks.  Bring your own food or purchase from one of the many vendors that will be on site.  Don't drive – take public transportation and avoid having to deal with parking!
Celebrate Independence Day in Style in L.A. and enjoy the rest of the town while you're here!