Coming Up: White Light White Night
Support children in need and attend a fun and inspiring L.A. event at the same time!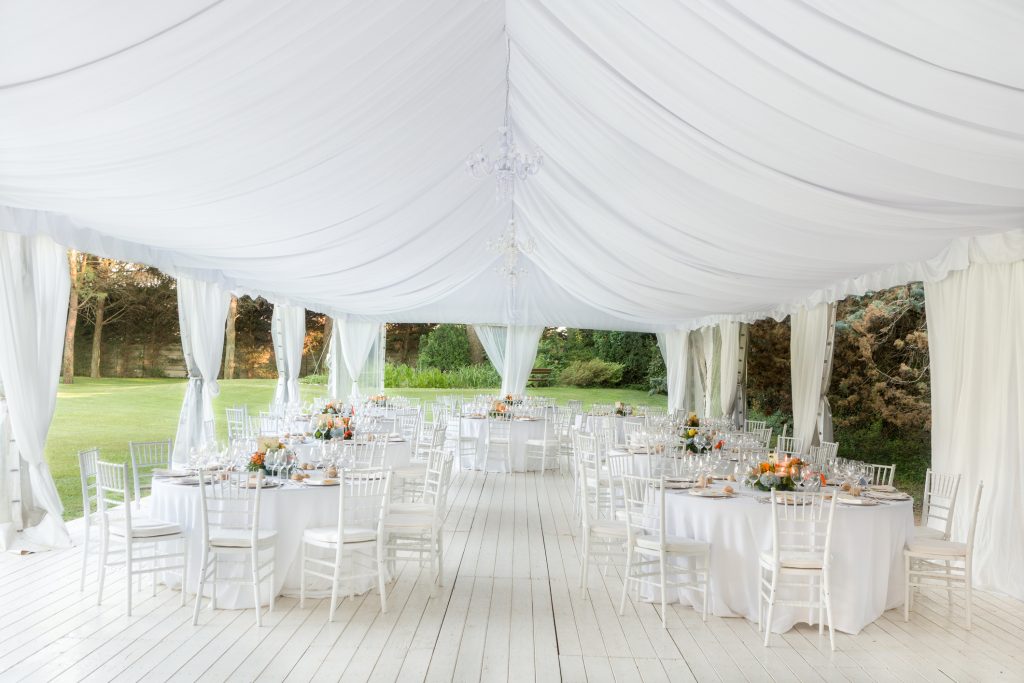 White Light White Night is a fundraiser gala raising money for Walk With Sally, a nonprofit organization that provides support services to children who have loved one with cancer.  Ticket proceeds and donations go to offering therapy and mentoring so as to minimize the effects of such a diagnosis on children who may be affected, so dress up and enjoy a fun night for a good cause!
The Color Scheme
In a number of cultures, white is the color of healing, divinity, and hope, so Walk With Sally asks guests to come dressed in white to symbolize those properties for all the people battling cancer.  It makes for a bright and peaceful atmosphere at the event – and helps you stay cool on hot summer nights!
The Food
Try appetizers from a number of L.A.'s hottest restaurants, including Cultured Slice, Radici, Smoreology, and Salt Creek Grille, to name a few.  Each restaurant provides three to five options, and you can sample from one place, then another, until you're too full to eat anymore.  It's a great way to experience various dishes, and you're sure to find out you're dying to enjoy a full meal at one of the places.
The Silent Auction
Every year, numerous companies donate goods or services to the silent auction and this year is no exception.  The biggest prize is a seven day vacation in Costa Rica – a beautiful country with peaceful beaches and thrilling jungles.  Other prizes include a tailgate party catered by Iron Chef Finalist David LeFevre, tickets to Harry Potter And The Cursed Child on Broadway as well as a New York City vacation, as well as other all-expenses paid trips and fun goods.  Put your bids in early and keep an eye – competition will be stiff.
The Music
Enjoy live music from funk band, Boogie Knights!  You're definitely going to end up on the dance floor – the band is amazingly talented and do amazing covers of songs everyone knows and loves.  The show will be eye-catching as always, so just relax and have fun.
Party like a celebrity in Los Angeles and help a good cause at White Light White Night!