Coming Up: Taste Of Ecuador and Festival Of The Chariots
August is the month to celebrate different cultures in L.A!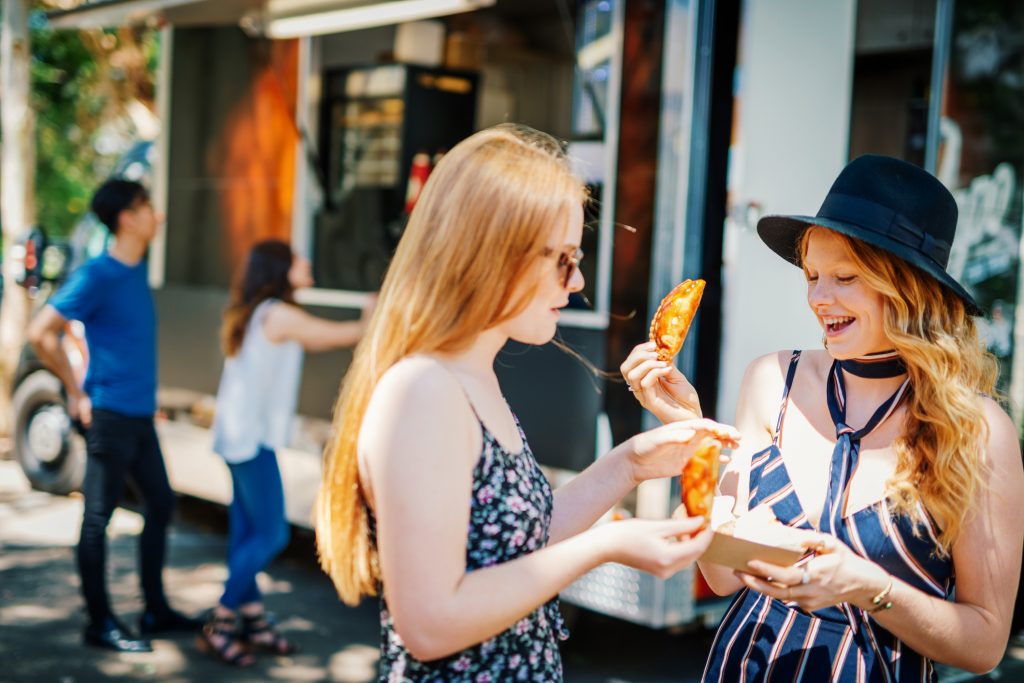 This weekend you can attend both Taste of Ecuador, a food festival celebrating Ecuadorian cuisine, and Festival of The Chariots, which allows you to learn about and enjoy Indian culture.
Taste Of Ecuador
The festival starts Sunday, August 4th at 10 AM at Placita Olvera, You will have the chance to try all sorts of classic Ecuadorian dishes, made by local restaurants and food trucks.  Some dishes you might see include shrimp ceviche, corn tamales, empanadas, and pollo saltado.  Ecuadorian food can bring some heat, much like the better-known Mexican food, but it also resembles comfort foods, with fried components.  Regardless of your spice tolerance, you'll definitely be able to find something you like.
While the food may be the biggest draw, it's not the only thing Taste of Ecuador has to offer.  Between bites, try your hand at Ecuadorian craftwork, play carnival games, and and listen to music from the South American country.  It's a lot of fun, and with so many Ecuadorian people relishing in their culture, you might just be able to learn some traditional dance moves as well!
Festival Of The Chariots
Also on August 4th is L.A.'s celebration of the Hindu holiday Ratha Yatra.  The event starts with a parade of three ornately decorated chariots, one each for Lord Jagannatha, Lord Balarama, and Lady Subhadra.  During that parade, people will be chanting the sacred mantras and engaging in traditional dance.
After the parade, everyone enjoys a festival at Venice Beach, complete with food, more dancing, and Indian music.  Boothes will be set up, offering children's activities, henna, and more, and everything welcomes non-Hindu people to learn more about the religion.  It's fun and a great way to see a beautiful culture.
Celebrate the multicultural aspect of L.A. by attending the local festivals and learning about a new land!