Coming Up: Taco & Beer Festival / K-Con
L.A. is busy celebrating culture this month!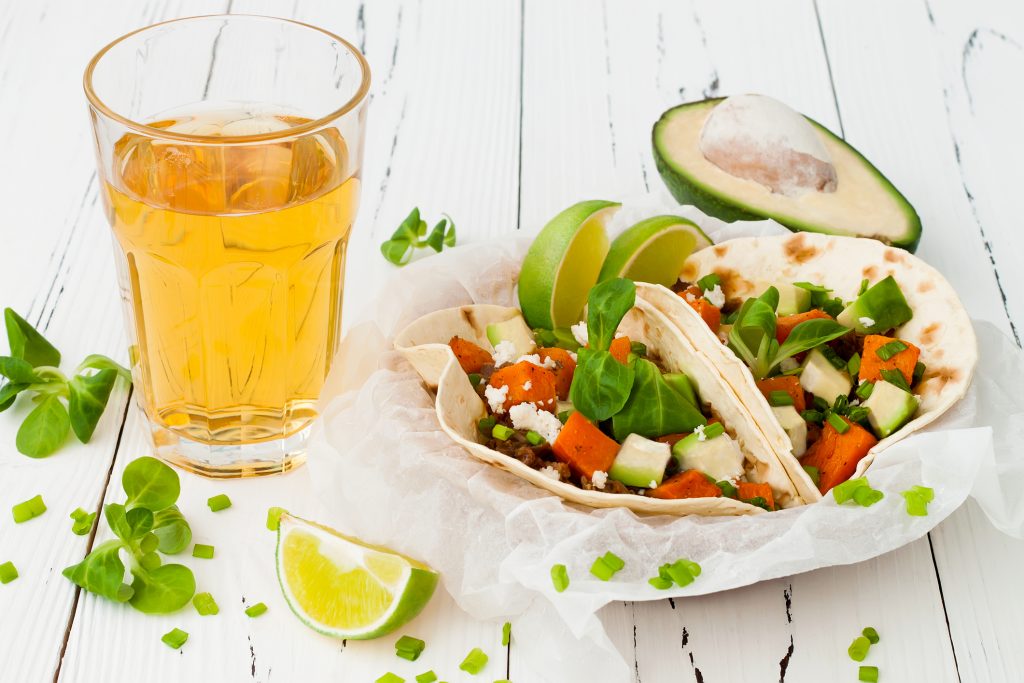 We've already pointed out the Ecuadorian festival and the Hindu celebration, but there's more going on!  On August 10th, downtown Los Angeles is hosting the Taco and Beer Festival, in honor of popular Mexican cuisine, and on the 17th of the month, you can attend the four-day K-Con, a convention regarding Korean pop culture.
Buy your tickets to get unlimited beer tastings and taco tastings from local food trucks and restaurants.  From Pinch Of Flavor and Mr. Cali to Taco Cartel and Wicked Fish, a variety of taco chefs will be ensuring every type and form of taco is represented.  Different toppings or cooking styles can drastically change the flavor, so it's well worth it to sample as many as you can, and even split them with friends.  In addition to all the tacos, breweries from the USA and Mexico will make an appearance, offering beers of all types and flavors, from the typical ale to lagers or even grapefruit beer.
When you need a break from the food and beverages, take a moment to watch the Lucha Libre wrestling that will be taking place throughout the festival, shop the boutiques, or enjoy the d.j.s who will be spinning!
The largest Korean pop festival in the world, K-Con is a great opportunity to explore a new culture or express your love for K-Pop.  Girl groups Momoland and Mamamoo will be performing, as will boy bands Oneus and Ateez, among others.  Beyond live music performances, there's also panels with Korean culture experts, meet-and-greets to get face-to-face with your favorite singers, and merchandise booths everywhere so that you can buy clothes or accessories to better fit in, or fun souvenirs to take home.
Both events will be great fun and something amazing to do while you visit Los Angeles, so make the most of your trip!