Coming Up: Summer Soulstice Festival
Celebrate the Summer Solstice L.A.-style in Santa Monica!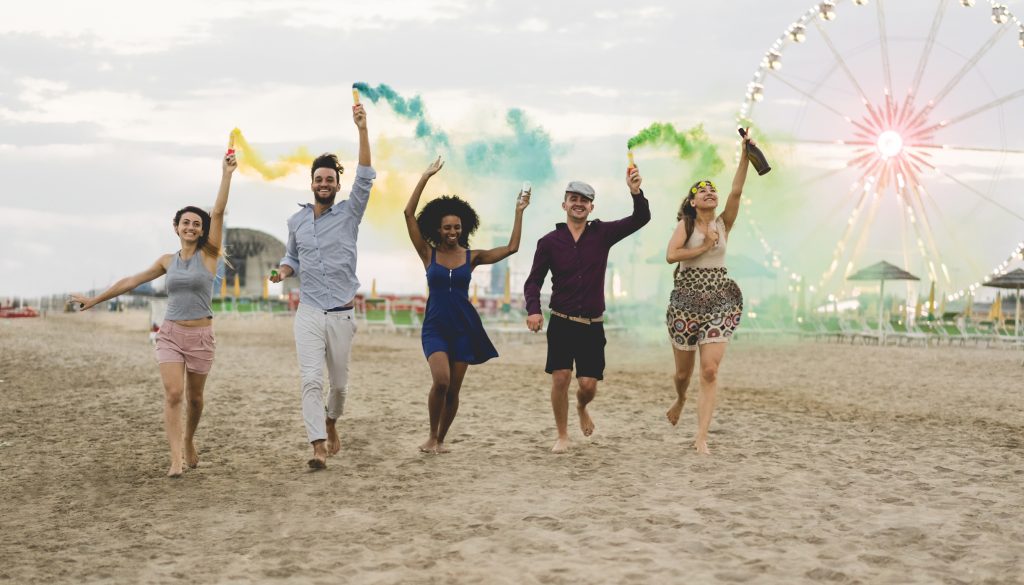 On June 23rd, head to Santa Monica's Main Street for the Summer Soulstice Festival, for food, music, shopping, and more.  It's sure to be an afternoon of fun, celebrating the longest day of the year.
Music
Six music stages will be set up, featuring artists like Driftwood Mac, the Black Stripes, and Petty Theft, so you're sure to hear some great music.  Make sure you check out the schedule in advance, so you don't miss your favorite band!
Refreshments
Enjoy food from amazing food trucks, like Rice Balls Of Fire, offering the unique combination of sushi and grilled cheese – try the kimchi grilled cheese and the loco sushi burrito, you won't regret it.
In addition to food, two Beer Gardens will be set up on Main Street.  If you purchase a wristband, you can get unlimited tastings, giving you the chance to find a new favorite brew.  And don't worry, beer isn't the only option.  Wine and other drinks will also be available, including Dulce Vida Tequila!
Shopping
Clothes, furniture, skincare – you can find anything at Summer Soulstice!  Check out the numerous vendors lining Main Street for amazing goods to take home.
Even pets are welcome, and pet stores will have booths set up so you can buy your furry friend a fancy new collar or treat for being so well-behaved.  If you don't have a furry friend, visit the Santa Monica Animal Shelter's booth – they'll help you find the perfect animal for your lifestyle!
Don't miss Summer Soulstice in Santa Monica – it's a great way to celebrate a beautiful summer near the beach!