Coming Up: Summer Nights In The Garden
If you want to enjoy the beauty of nature while you're in Los Angeles, you're going to love this event!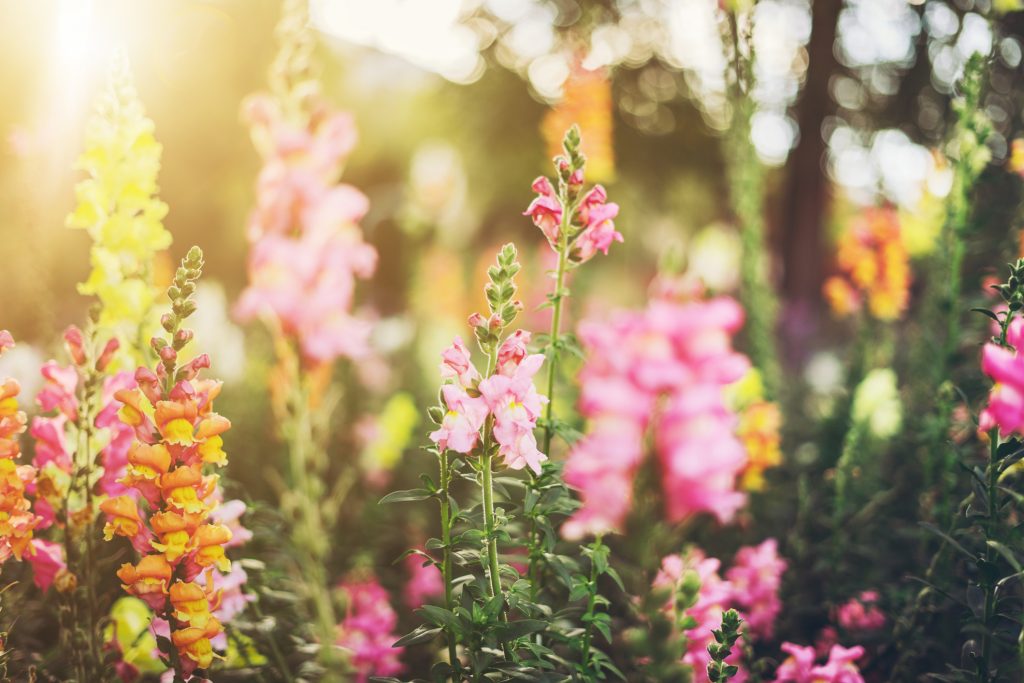 Every year, the Natural History Museum hosts Summer Nights in the Garden, a cocktail event designed to allow guests to enjoy their stunning Nature Gardens in the soft evening light.  The museum staff always makes sure there's plenty of entertainment and special things going on, so it's sure to be a good time, and the beautiful environment can improve any mood.  Check it out as a fun Friday night activity!
Food
Enjoy dinner from the local food trucks that will be serving the event, like Bahn Mi Che, offering barbecue pork springrolls or lemongrass chicken sandwiches.  There will be numerous options available, so try things from various vendors – you'll enjoy sampling different cuisines!
In addition to the food truck offerings, you can learn to make your own fresh pickles at home, from Emily Han, blogger, herbalist, and kitchen genius.  Take them home in a Natural History Museum-branded jar to remember the fun you had.
Enjoy botanical-themed cocktails, like rosemary-infused gin while you explore the flowers and trees.  There is always a variety of options, so you can try something new, and you may be surprised by just how delicious plants can be!
Music
Enjoy live cultural music from local bands such as the Chulita Vinyl Club or Masanga Marimba.  The music will make you get up and move, without disturbing the overall ambiance of the event.  If African music isn't your style, check the Museum's schedule for when a DJ will be playing the event!
Entertainment
Don't just eat and leave.  The event will also have craft workshops, where you can make birdhouses or learn new juicing recipes, as well as art displays.  This year, the art display focuses on recycled art, creating a glaring statement about the nature of a disposable society and its effect on nature.  Kirk Kunihero's pieces are striking, for instance.  Make sure to take a look and draw your own interpretations!
Enjoy summer nights at the Natural History Museum of LA and if you're looking for other things to do while you're in town, check out our other suggestions!