Coming Up: Stagecoach Country Music Festival
Country music fans, you won't want to miss this!  From April 26th through April 28th, 2019, Indio, California will be hosting the Stagecoach Country Music Festival, an outdoor three-day event.  Three days of sun, fresh air, great music, shopping, and fun.  Sounds like a great vacation, doesn't it?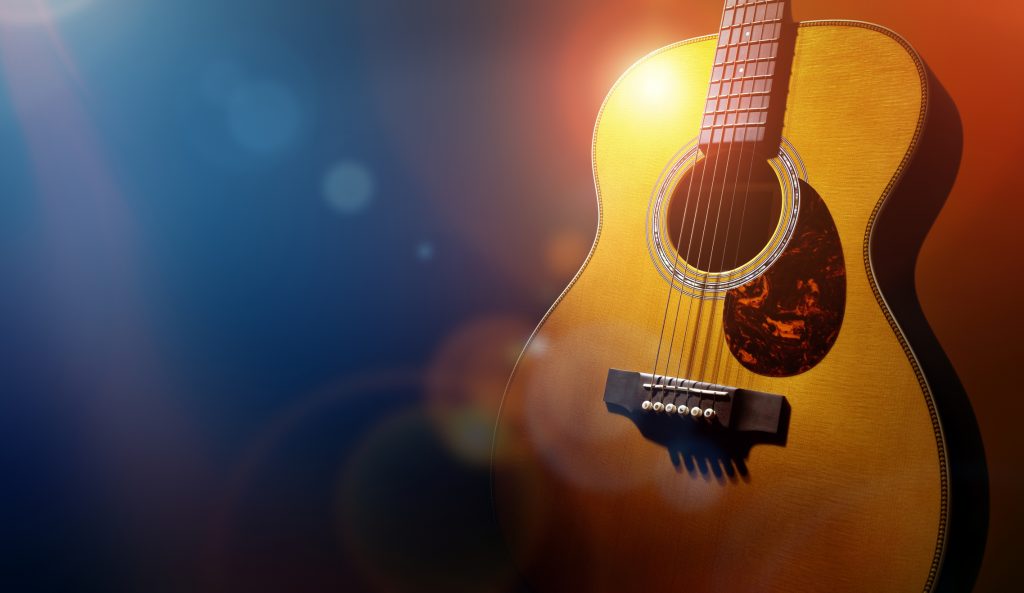 Friday
Ok, Friday is going to be a great day, because Luke Bryan headlines on one of the stages!  You just know he'll be performing some of his hits, like "Take My Drunk A** Home" or "Kick The Dust Up".  You can also watch Kane Brown ("What Ifs"), Cole Swindell ("Ain't Worth The Whiskey"), Joe Diffie ("Third Rock From The Sun"), and even Bret Michaels from Poison.
Saturday
Saturday, you will see names like Lynard Skynard ("Sweet Home Alabama"), Sam Hunt ("Take Your Time"), Luke Combs, and Jessie James Decker ("Boys In The Summer") perform.  This year, there's a number of newer artists performing, but make sure you go because some of them are going to be your new favorites.  And everyone knows Lynard Skynard is always a great show!
Sunday
To close out, Guy Fieri will be at the Empire Polo Club, and singing on stage will be Danielle Bradbury ("Friend Zone"), Lauren Alaina ("Georgia Peaches"), Jason Aldean ("Dirt Road Anthem"), Terri Clark ("Easy On The Eyes"), and Tom Jones ("It's Not Unusual").  Sunday night is almost Ladies Night, as a number of country music's female artists take the stage.
Other Activities
Learn how to line-dance at the HonkyTonk Dance Hall so that you can show off your new moves at the show – if nothing else, a two-step is pretty easy to learn and will serve you well through most songs!  At the Energy Playground, you can learn about kinetic energy and even recharge your phone (after draining the battery taking photos, you'll be thankful for this!).  If you're bringing kids, send them to the Half-Pint Hootenanny for crafts, games, face painting, and other kid-friendly activity. Dinner is at Guy Fieri's Smokehouse, where the food is absolutely amazing.
The key to Stagecoach is to plan your days.  Don't make a strict schedule but do put alarms in your phone to ensure you see your favorite artists, because it is so easy to get caught up in any of the many things going on at the festival.  You'll never be bored, but it's easy to get overwhelmed.  Stay safe and sing loud!