Coming Up: Pride Fest
This weekend in Los Angeles is one of the biggest events of the year – L.A. Pride Fest!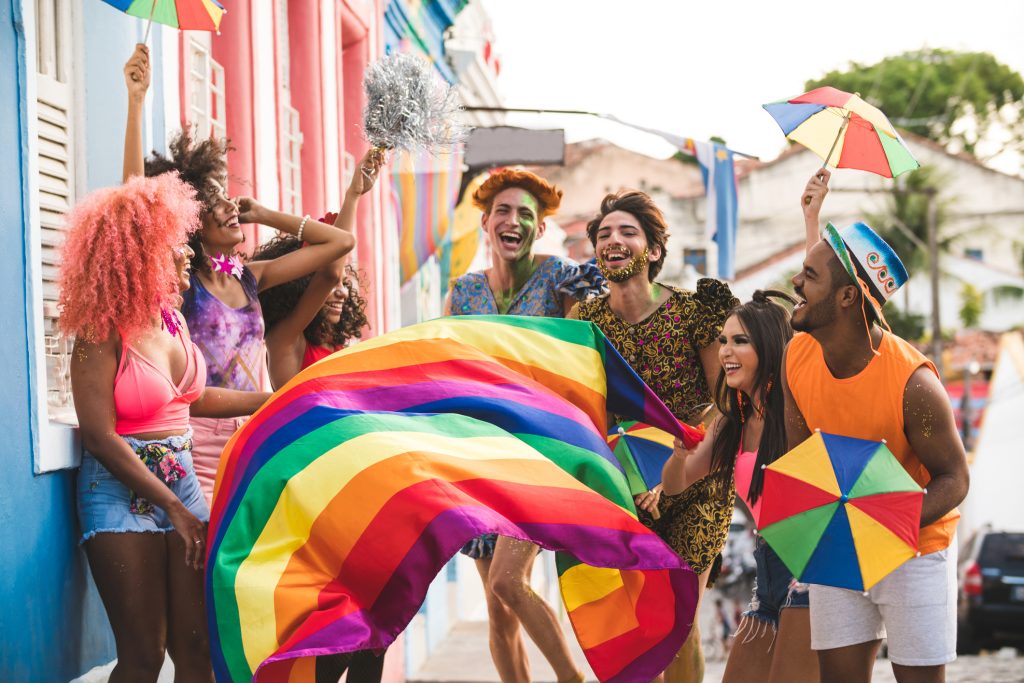 Come out to celebrate all forms of love and show support for the LGBT community at L.A. Pride Festival Weekend, from Friday through Sunday.  Watch the parade, listen to musical artists perform live, and see an entire community come together.  Los Angeles hosts one of the biggest Pride events in the country, so it's a great chance to embrace the LGBT community and celebrate our differences and similarities!
https://www.facebook.com/search/top/?q=LA%20Pride%20%23justunite&epa=SEARCH_BOX
The Essentials
June 7th is Pride Fest's opening night.  If you go to West Hollywood Park at 6 PM, you can watch the opening ceremonies, featuring local DJs and the WeHo Vogue Drag Show, a screening of the new movie 5B about the staff of San Francisco's General Ward B, and a concert by Paula Abdul!
Also on June 7th, starting at 7 PM and designed for the younger crowd is the Youth Pride Dance, held at the Los Angeles LGBT Center.  The circus-themed event is free admission and will include food, drinks, and even giveaways!
The festival starts at noon on June 8th in West Hollywood Park.  With celebrities like Meghan Trainor and The Veronicas performing, it's a can't miss event.  You'll also see street performers, various vendors selling their Pride products, food, drinks, and various non-profit LGBT support organizations offering aid to those in the community struggling.  Take the opportunity to speak with them about how you can best support the community.
June 9th is the big event – the Pride Parade starts at 11 AM on Santa Monica Blvd.  Marching in support will be Disney, the ACLU, Amazon, Cedars-Sinai Hospital, Coca-Cola, Starbucks, UPS, Wells Fargo Bank, and so, so many more.  Get there early to find a good spot to watch the procession and wave a rainbow flag in support.
Memories of Pride Fests
Support, Celebrate, and #JustUnite at L.A.'s Pride Fest this weekend!