Coming Up: Oktoberfest
If you want to celebrate Oktoberfest, Anaheim is the place to go!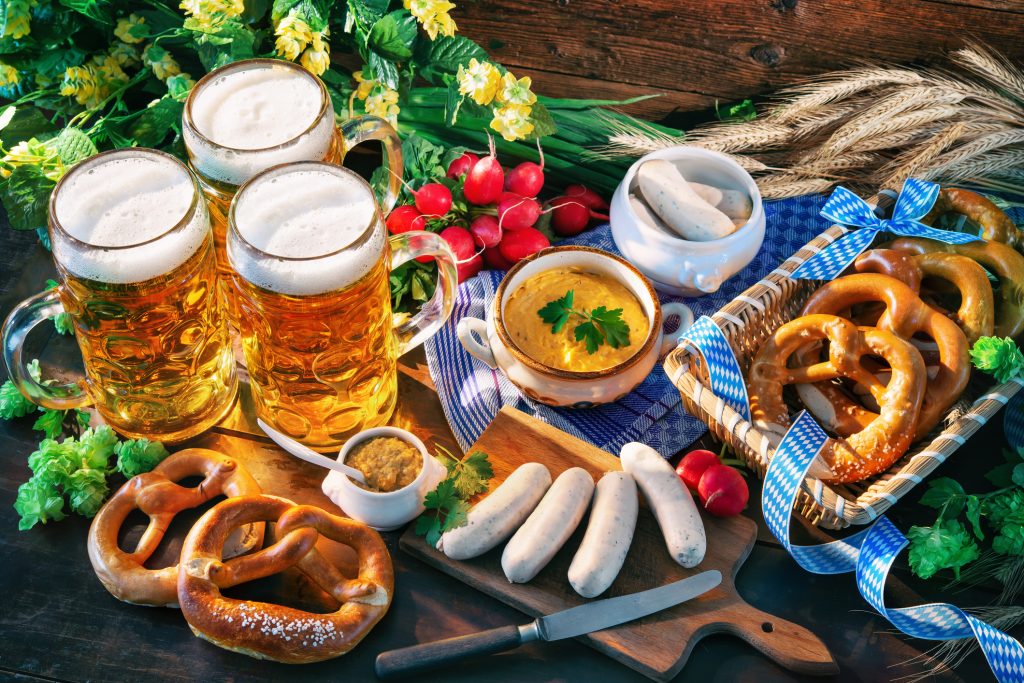 The Phoenix Club will be hosting Oktoberfest every weekend from September 20th through October 27th, and it will be a celebration that can't be missed.  Drink authentic German beers, like Schofferhofer, Paulaner Munchen, and Warsteiner, and eat traditional Bavarian foods, including bratwurst, schnitzel, and knodel – even Bavarian potato salad will be available.
The event started in Bavaria, Germany as a wedding celebration, and after being repeated for the noble couple's first anniversary, it developed into an annual tradition.  A century later, it was renamed Oktoberfest and began to spread around the world.  Since Los Angeles doesn't like to miss the chance to have a good time, Oktoberfest is pretty popular around here, and the Phoenix Club celebrates with a certain flair.
Wear your best dirndl for the polka lessons, or if you have two left feet, enjoy watching the traditional folk dancing.  Kids will love having their hair braided, as well as going on hay rides and pony rides, while adults will want to try their hand at one of the many competitions – the beer drinking contest, sausage eating contest, and air rifle shooting contest are just a few of those available.  Throughout the event, live musicians will be performing, including Express Band, and you can also enjoy the skills of MusikMelster DJ.
Don't miss the opportunity to party like the Germans do while you're in Los Angeles!