Coming Up: Los Angeles Food Fest
Don't miss L.A.'s biggest food festival – attend and help raise money to fight hunger with Food Forward!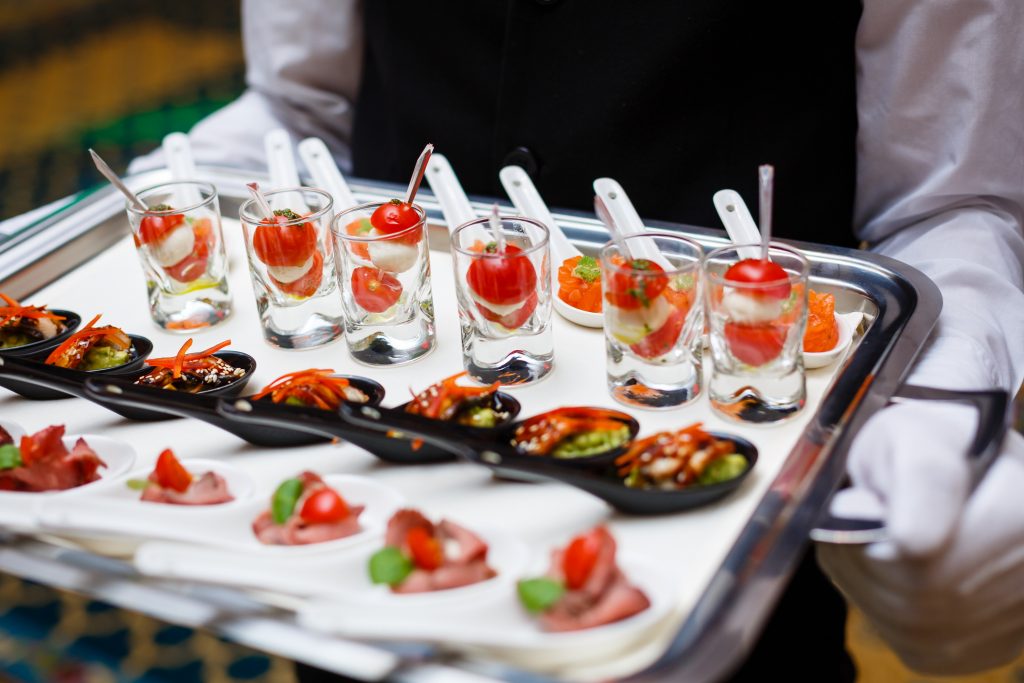 Los Angeles Food Fest is ending this year, so don't miss celebrating their last hurrah with delicious food, amazing cocktails, and fun entertainment!  The event is Saturday so clear your schedule!
Food
The food vendors are sorted into sections, essentially.  The Nuevo Gastropub features some of the hottest international chefs, like Rafa Covarrubias (Hexagon), Olivier Deboise (Aperi), and Eduardo Morali (Pangea).  Local vendors will include The Salvi Vegan, Sushi Roku, and Mi Piace, among others – there's over 30 restaurants scheduled to be at the festival!
Dessert is covered, too!  On top of the event's signature Ice Cream Social, you can pick up treats from Voodoo Donut, The Pie Hole, Puffect Bakery Cafe, and You Had Me At Helado, to name a few.  You may want to plan on eating nonstop the entire day, because how would you ever choose between so many amazing options?
Cocktails
Enjoy products from local vineyards in the wine garden, with brands such as Obvious Wines available.  While you enjoy a glass, listen to Sylvia Bosco's music – her music and stunning voice is so relaxed, you'll walk away rejuvenated for more exploring.
If wine isn't your preference, look for the Beer Garden, featuring brews from Calidad Beer, Golden Road Brewing, and more.  You'll also find distilleries offering samples, like Broken Shed Vodka or Citrus Grove.  Even some local bars will be offering the best cocktail options from their menus.
If you're more in need of an energy boost, the Iced Coffee Lounge can help.  Find delectable offerings from Bearology, Chameleon Cold Brew, and Unincorporated, and rest until you're ready to start moving again!
Entertainment
@rebecca__goldberg …#girlsgonevinyl #likeagirl #detroit #paxahau #happynewyear #techno #housemusic #underground

Posted by Girls Gone Vinyl on Sunday, December 31, 2017
If you're too full to eat another bite, take a short break and enjoy some of the other things the LA Food Fest has to offer.  There's live music from Girls Gone Vinyl and Alih Jey, and balloon animals, henna, and flower crowns to get.  You can even make your own video in the Hotpoint Media booth!
Pick up your tickets right away and enjoy the LA Food Fest this weekend!