Coming Up: Long Beach Lobster Festival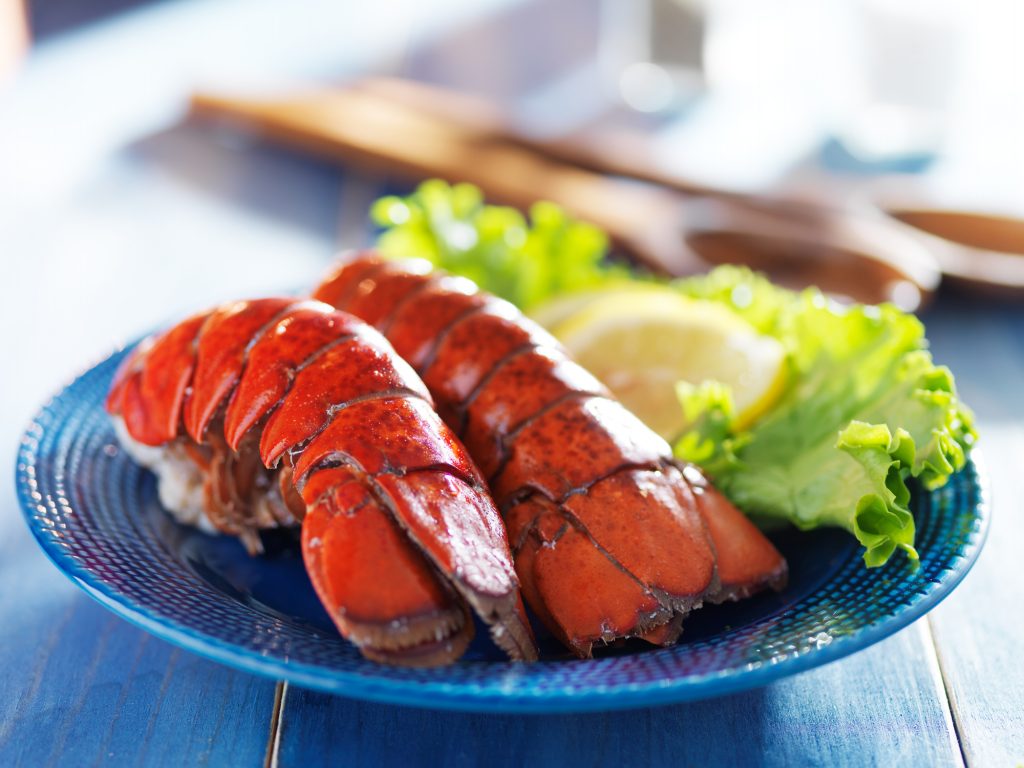 This annual festival features some big and juicy Maine lobsters, cooked to perfection, paired with a day of fun, from dancing to shopping.  Enjoy beach life by visiting Long Beach while you're in L.A.!
Food
How do you like your lobster?  Steamed, boiled, with butter, on a roll?  There are so many different ways to enjoy the crustacean, and you can try all of them.  From lobster skewers to lobster mac-and-cheese, try the meat in all its glory, and even pick up some new ideas for cooking at home.  Various restaurants and food trucks will be present, offering their own takes on lobster dishes (and others!).  In addition to food, enjoy juices, soft drinks, smoothies, and alcoholic beverages like the Screaming Lobster Margarita!
Entertainment
Enjoy a mysterious magic show from America's Got Talent competitor Rafael, see live reptiles from the Southern California Herpetology Association and Rescue, and dance to live music.  Performing bands include Hollywood Stones, Flashpants, Knyght Rider, and REMJ!  Modern takes on classic songs will help get your feet moving, and for those who fancy themselves rock stars, enjoy karaoke with a live band!
The event, which runs Friday through Sunday, is always full of fun and delicious food, so celebrate the end of summer by attending the Long Beach Lobster Festival!