Coming Up: Hemings and Hercules Dinner
Enjoy an extraordinary dinner based on cuisine from the turn of the 19th century!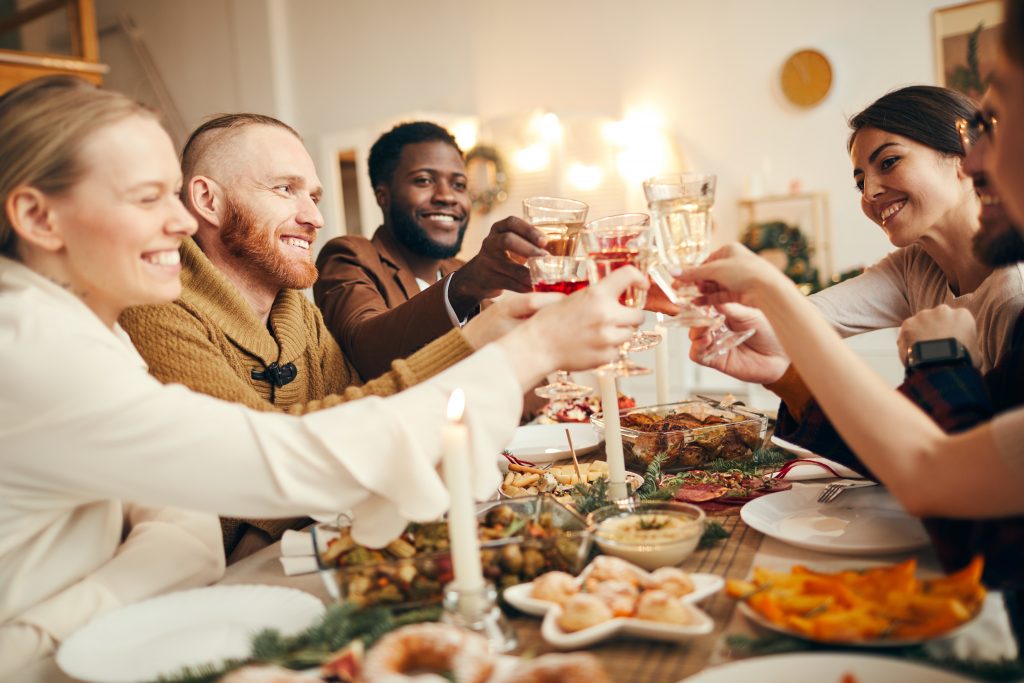 Hatchet Hall offers a dinner series based on historic meals and recipes to explore culinary history, and this month is particularly special.  Named for two chefs to the stars from the 18th and 19th centuries, you'll be dining on the same food the founding fathers of America ate.  Hemings and Hercules were two slaves who were owned by and cooked for Thomas Jefferson and George Washington, respectively.  While they never recieved the credit they deserved in their lifetime, their meals were served to dignitaries, and brought people together as they fought over how to build and develop a new country.  Hemings even cooked for the infamous dinner between Jefferson, Madison, and Alexander Hamilton, when the three compromised in a deal that moved the capital of the country and established the banking system.
The menu you'll dine upon includes Southern favorite, black eyed peas, salmon with a grain mustard, chicken roulade stuffed with ham and chestnuts, and endive salad, among various other dishes.  It's a great opportunity to learn how cuisine has developed over the past two hundred years.  However, the dinners sell out fast, so get your tickets right away!
Delve in to the past at the Hemings and Hercules Dinner!