Coming Up: Hanukkah Family Festival
Celebrate the Festival Of Lights in the City of Light with the Hanukkah Family Festival!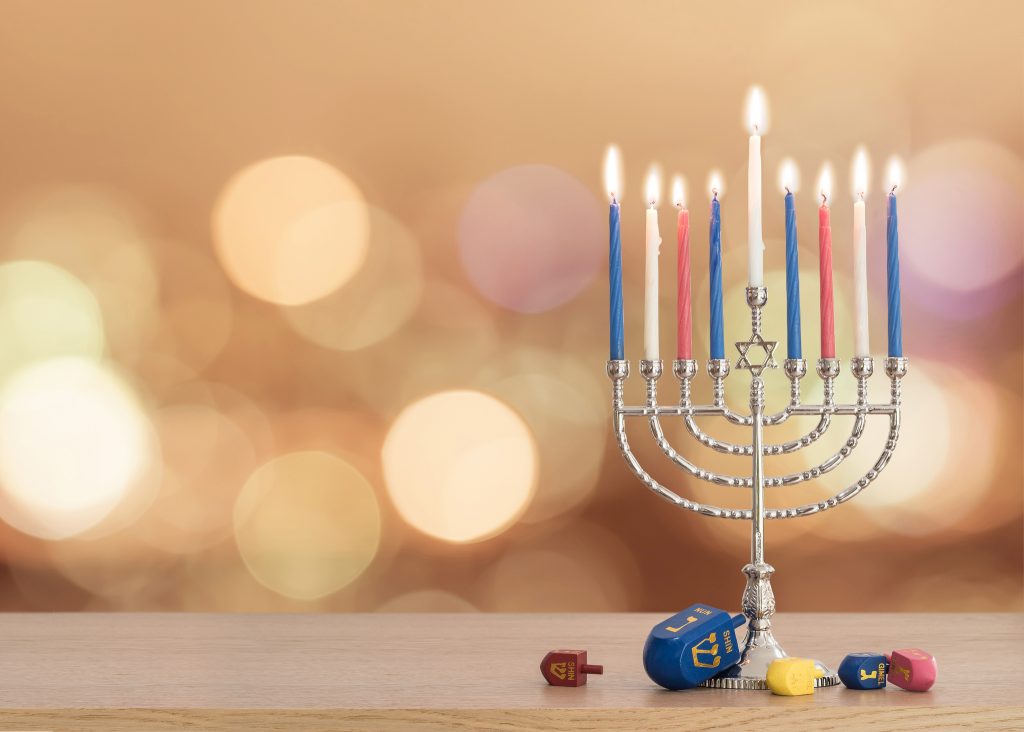 The festival, on December 15th, is a day of activities for the entire family, all connected to this Jewish holiday.  Listen to live performances of traditional songs from Zingarella and Klezmer Juice, and learn some fun dances, like the capoeira.  Kids will love the opportunity to engage in creating a themed craft, and even artistic and delicious treats to take home!  Storytellers will be doing oral readings of Hanukkah stories, so that everyone can listen to the beautiful tale of origins of the holiday, or other modern stories that embrace Hanukkah values.
When you get hungry from doing all of the various activities, dig in to some latkes, sufganiyot, and other delicious dishes, then continue on to Audrey's Museum Store to pick up some trinkets for friends and family – or yourself.  By the end of the day, everyone will be exhausted but in a great holiday mood!
Celebrate Hanukkah with Skirball Cultural Center's Hanukkah Family Festival!