Coming Up: Food & Wine Festival
Are you ready for four days of eating dishes made by some of the best chefs in Los Angeles?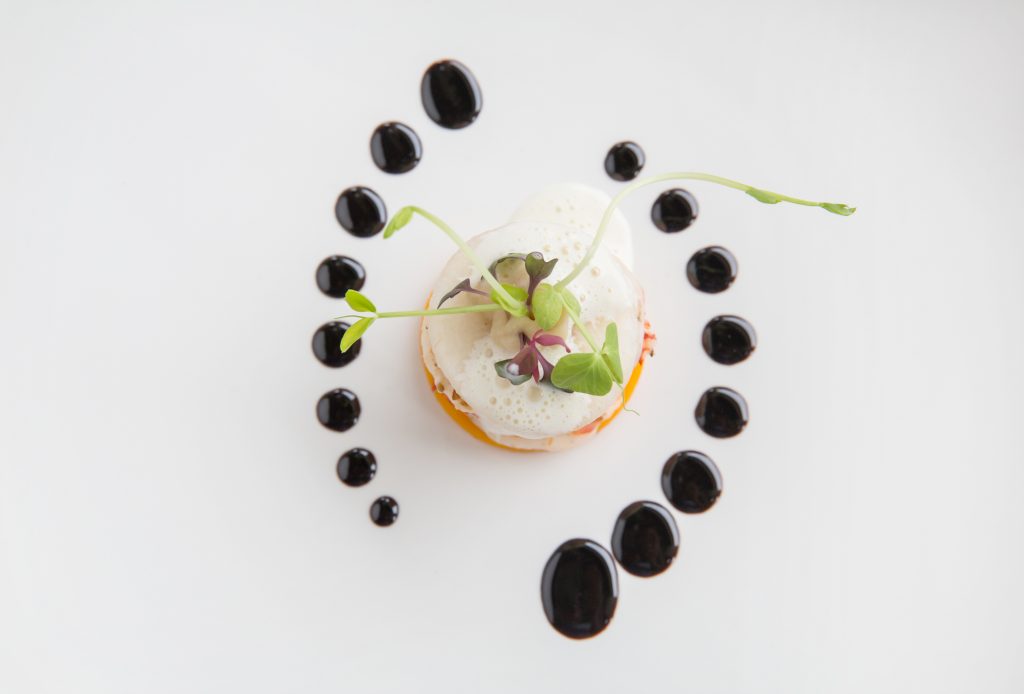 The L.A. Food And Wine Festival involves gourmet dining events, food and wine tastings, and book signings.  Dress your most glam, see some world famous chefs, and taste their food.  It's fun and interesting, so don't miss it.
Dining Events
This year the dining events are all about collaborations between world-class chefs.  At Beauty & Essex, enjoy a meal created by talented Chris Santos (chef at Beauty & Essex, judge on Chopped) and the amazing Antonia Lofaso (chef at DAMA, Food Network judge, cookbook author) – he's creating a gourmet grilled cheese, carne asada, stone fruit salad, and cherry empanadas, while she contributes an Italian-Spanish fusion take on lamb chops, aguachile-kanpachi, and chili-rubbed snapper.  With two chefs of their skill level, not a single bite is going to be less than perfect.
Other dining event options include Jason Prendergast and Michael Corvino at Fig, Alvin Cailan and Royce Burke joining Barb Batiste at Big Boi, Charles Olalia and Sheldon Simeon at Ma'am Sir, and an amazing quartet in Koreatown – Ted and Yong Kim, Deuki Hong, and Han Ly Hwang!  Each group will be melding individual styles together into a cohesive meal, and the results are likely going to change how you look at food.
Tastings
There are 4 tasting events, each featuring 25 different chefs, hosted by a food celebrity, and you don't want to miss a single one.  Also included in your ticket will be the tastings from breweries, wineries, and distilleries present.
On Friday, attend the Epic Burger Showdown hosted by Alvin Cailan and judged by Seth Rogan, Tiffani Thiessen, and Adam Richman.  25 chefs will compete for the best burger – and you get to try all of them, along with all you can possibly drink.
Saturday features two events – L.A. Faves & Craves, hosted by Food Network celebrity Jet Tila, and Great Steak-Out & BBQ, hosted by Curtis Stone.  At the former, try all the dishes that have shaped L.A.'s food scene, from tacos to gourmet ramen.  The latter features chefs from steakhouses and barbecue restaurants displaying their skill with a grill.
Everyone will love Sunday's tasting – Brunch So Hard, hosted by Jeremiah Tower.  It's essentially the biggest and most glamorous brunch buffet you can imagine – and you can try every single thing.  Wear your loosest pants because comfort will be key to survival here.
Whatever you do, don't miss the Food And Wine Festival while you're in Los Angeles – it's a great way to live like a celebrity on vacation and really get a taste of L.A!