Coachella Music Festival: Book Early!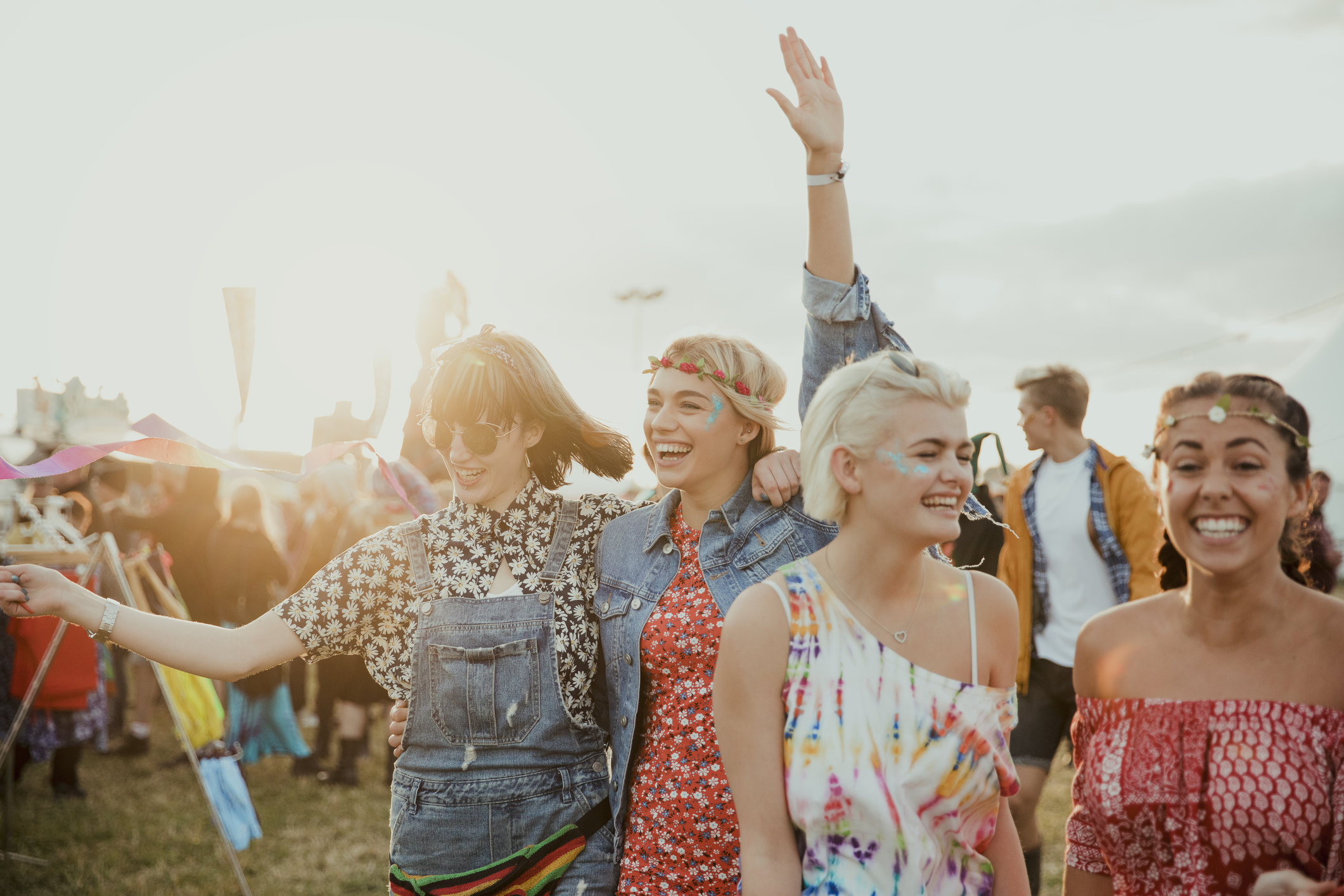 Nearly 125,000 music lovers make a pilgrimage to the Empire Polo Club during each identical weekend of Coachella, whether bound for campgrounds or shuttling over from hotels like Best Western Plus South Bay Hotel
Though its bespoke dining experiences and hotel party scene may try to steal headlines, Coachella remains about the relaxed desert air euophoria of a well-curated music festival. Coachella's all-embracing three-day lineup consistently crafts the pool of performers from which all other summer music festivals borrow. Even in the face of an increasingly predictable pattern, it's hard to argue with a fest that finds room for Childish Gambino, Tame Impala and Ariana Grande atop its bill.
So if you are flying into Los Angeles For either Coachella weekend 1 or weekend 2, book your rooms early! Check out South Bay's Hotel Page for more information!