Coachella 2019: 5 biggest takeaways
Ok, Coachella ended last night and…wow!  It's always an amazing festival but every year brings new surprises!  Check out the five biggest events!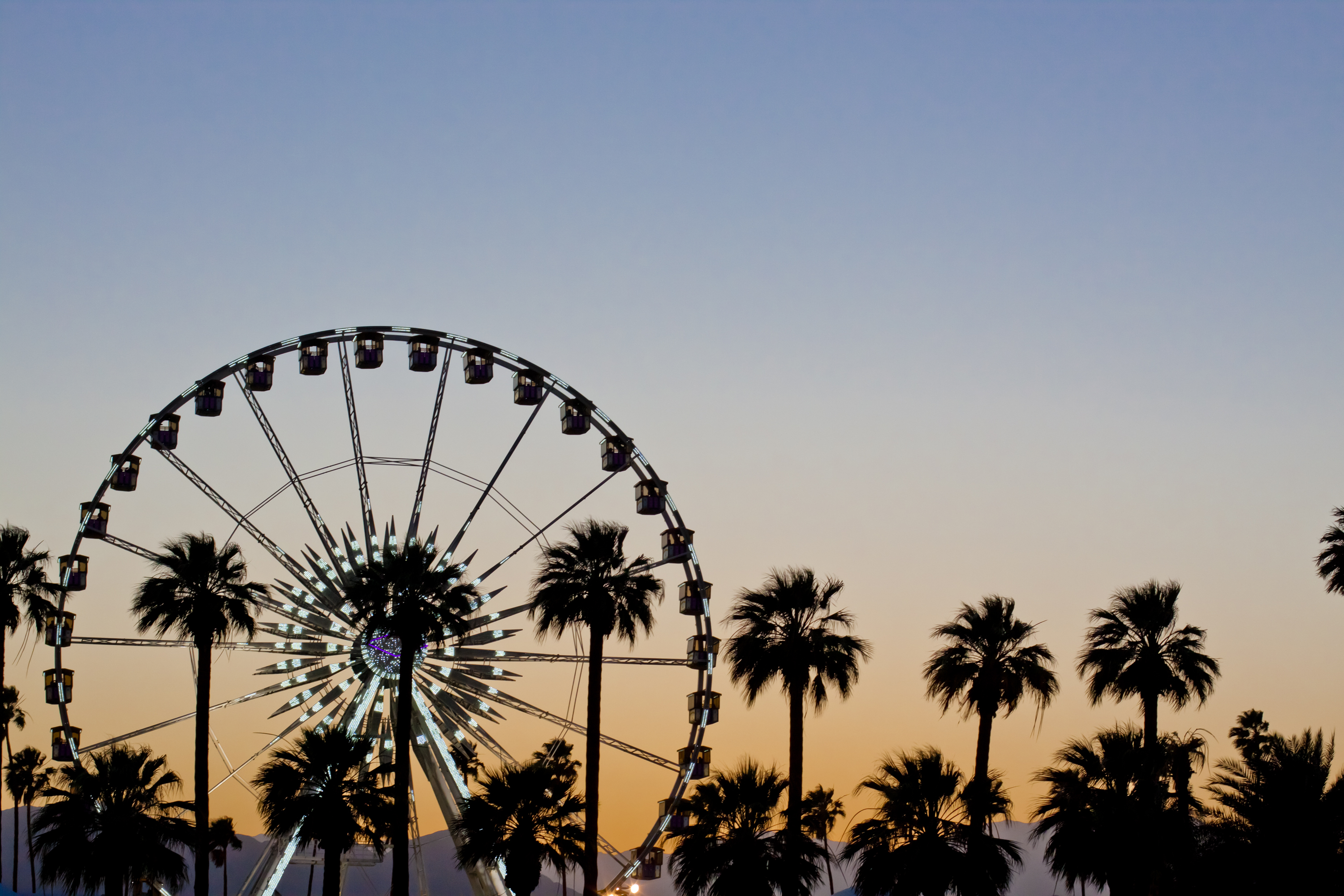 Donald Glover's Heartwarming Speech
After a year of terrible and surprising deaths, like Mac Miller's, Donald Glover teared up as he talked about how fleeting life is and how everyone should remember to spend time making memories. With the world and the country as divided as it is right now, it's all the more important to remember how crucial it is to make the most of our lives, and it seems most Coachella attendants – and hopefully those who didn't make it – will keep in mind all the good they can do to improve our future.
Ariana Grande and Nicki Minaj Rock Despite Technical Issues
Weekend 1 of Coachella had some technical difficulties for performers, but despite singing off-rhythm due to not hearing the feed, Nicki Minaj and Ariana Grande showed they were true professionals and ridiculously talented in their own right during their performance of "Bang Bang".  Grande also brought out 4 out of 5 *NSYNC members for a reunion, making my nostalgic heart beat a bit faster!
The Outfits!
Coachella is always the place to go all out – from over-the-top sparkly…
To surprisingly risque…
To etheral…
To 70s' retro…
You have to love the creative outfits people put together!
The Food
Were you even at Coachella if you don't instagram the food?  Every year the chefs try to top previous creations and this year was no exception.
Idris Elba Can Do Anything
Is there anything the man can't do?  This year's Sexiest Man Alive, as named by People Magazine, displayed his d.j. chops Saturday night and he rocked it!  So not only is Idris Elba a talented actor, a musician, a director, and a producer, but this proves he can do anything!
Coachella 2019 is over, but start planning for Coachella 2020 now!