Celebrate The Holidays In Hollywood
The holiday season has arrived and Los Angeles is going all out!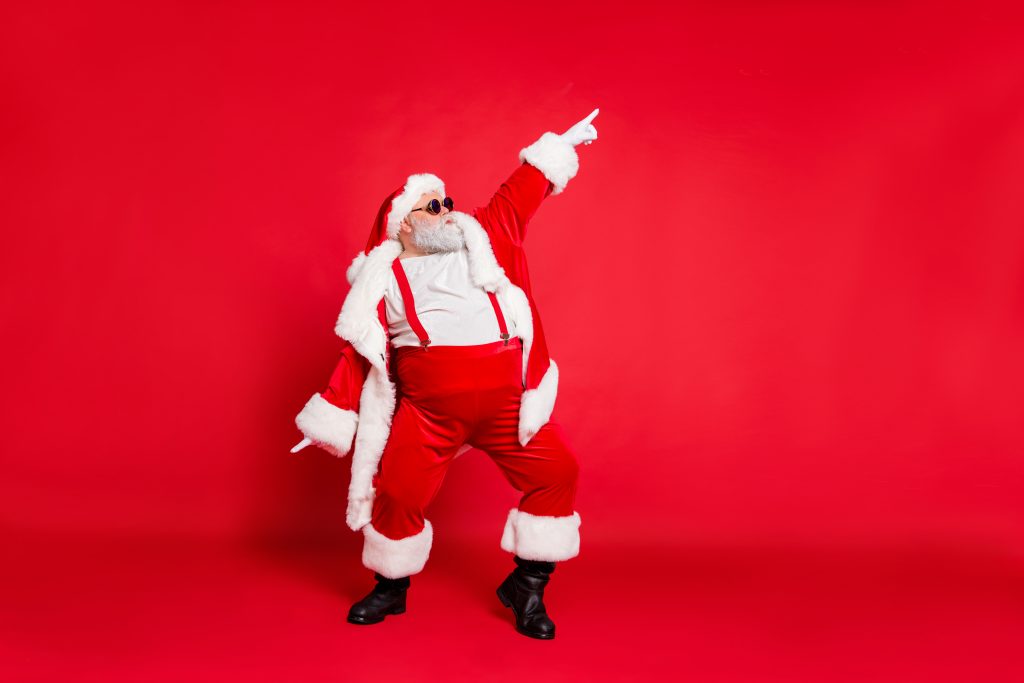 Universal Studios has a few major holiday events for you to attend.  Harry Potter fans will love celebrating Christmas at Hogwarts, with carols sung by students and their froggy familiars, stunning lights decorating the castle, and the option to warm up with a mug of butterbeer.  If the holiday season is making you a little grumpy, you may want to opt for Grinchmas, an event sure to make your heart grow a few sizes.  Take photos with the Grinch himself, as well as Max and some of the residents of Who-ville.
If you dream of living in Stars Hollow, here's your chance!  Warner Bros. Studio will be opening up the town for a few days so that you can enjoy a holiday meal, warm up with a cup of coffee from Luke's Diner, and relax in the gazebo.  It's an excellent opportunity to learn more about how the show was made and embrace a town full of slightly odd but fun people.
Knott's Berry Farm takes on the holiday spirit, with lights, holiday performers, carolers, and even snow.  See Merry Christmas, Snoopy, their theatre show on ice, and then visit Santa in his cabin.  Even the food will be holiday-themed!  It's bound to be fun, and it will give you some beautiful photographic memories.
The winter holidays will be fun for everyone in L.A. if you attend one of these events!