Calling All Step Brothers Fans To The Catalina Wine Mixer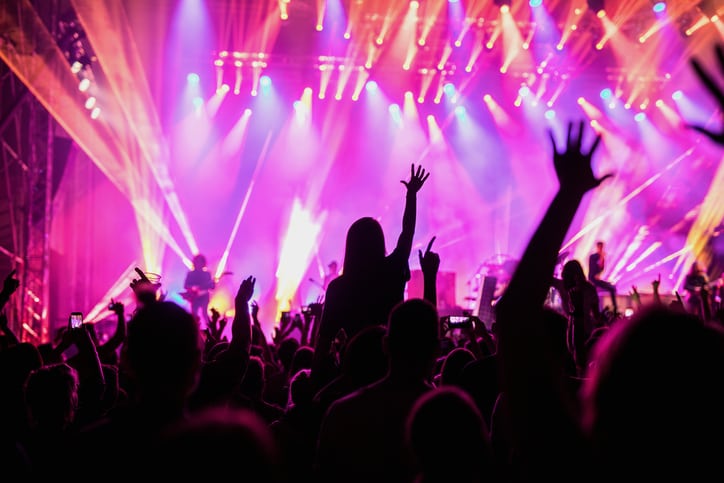 Come to this 3 day extravaganza of wine-drinking and beach parties on Catalina Island.
The mixer is held September 21-23 at the Descanso Beach Club: Avalon.
This annual event inspired by the film Step Brothers, offers a weekend of live bands, fun cocktails, delicious food, crafts, and dancing. The event was started in 2015 when a newly hired Catalina Island Company employee discovered that the mixer referred to in Step Brothers was not a reality. He took it upon himself to organize the first ever Catalina Wine Mixer. The event has since evolved into a 3 day affair, featuring wine-tasting and endless activities.
Friday:
The schedule features VIP wine pairing with live entertainment by James Moody, the Weekend Opening Bash featuring music by the Wheeland Brothers and a screening of Step Brothers including a complimentary glass of wine or beer. For a perfect end to your day, join DJ K Fresh for an after hours party.
Saturday:
Break out the sunnies and sunblock for a day of dancing under the sun. After jamming to the DJ, go to the VIP wine pairing lunch and wine and microbrew tasting. Put your artistic skills to the test at an instructor-led painting class and at the do-it-yourself tie-dye T-shirt booth. Stretch your sea legs and get a team together for outrigger canoe races. Paddle out into Descanso Cove for a South Pacific adventure.
Sunday:
Take the last day of the Mixer to sit back and relax. A breakfast and Bloody Mary bar is offered at the Beach Club in the morning. Enjoy some live entertainment later in the day and visit the bottomless mimosa brunch at Avalon Grille.
For a full schedule of event times, visit https://www.visitcatalinaisland.com/island-info/catalina-wine-mixer
Getting to Catalina Island can be an adventure in itself.
Most people opt to take a relaxing cruise to the destination aboard Catalina Express or Catalina Flyer. Some choose to experience the thrill of a 20-minute flight on IEX Helicopters and others rent their own boats for an exclusive journey. All guests who rent must reserve a mooring with the Avalon Department. No matter your mode of transportation, the trip to the island is scenic and exciting.
Once you reach the island, the event offers two lodging packages.
The first is the Catalina Wine Mixer Package. This bundle includes a two night stay at either Mt. Ada or Pavilion Hotel, round trip boat tickets per person via Catalina Express, and tickets to the Friday night screening of Step Brothers.
The second package is the Catalina Wine VIP Package. Vip guests get a two night stay at either Mt. Ada or Pavilion Hotel and a round trip transportation per person via IEX Helicopters. Guests receive a Friday Night Spa Wine Dinner and tickets to the screening of Step Brothers. As a VIP customer, you will also gain entrance to most of Saturday's events.
For a full list of perks for both packages, visit https://www.visitcatalinaisland.com/specials-packages/hotels/catalina-wine-mixer-package
Don't limit your experience on Catalina to the mixer alone. Explore the island on a variety of land, boat and air tours. You can also visit sights such as the Catalina Casino, the Catalina Island Museum or hike through the Wrigley Memorial and Botanic Gardens for a bit of island history.