Best Museums in Los Angeles
It's easy to forget that Los Angeles has some amazing museums but we put together a list of our favorites for you to visit while you're in town!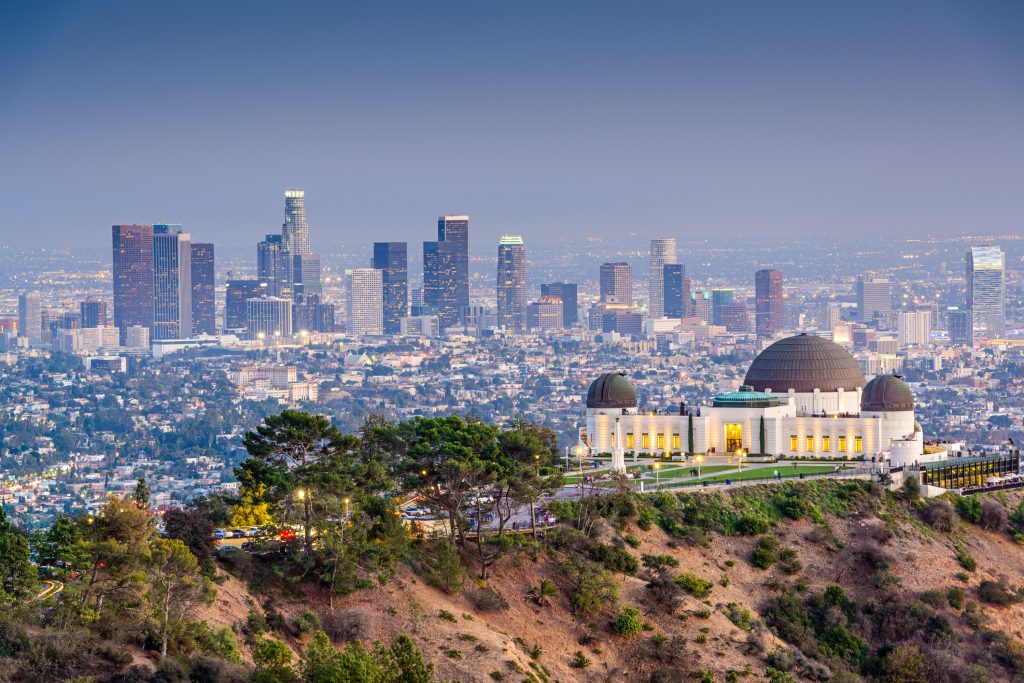 Discovery Cube
2500 N Main St, Santa Ana, CA 92705
Website
Discovery Cube is a children's science museum that focuses on making the STEM subjects fun for kids.  Learn about dinosaurs, ecology, astronomy, and even the science behind sports, and do so through games and fun activities.  While the museum is designed for the children, even adults are sure to learn something new and have a great time doing so.
Grammy Museum
800 W Olympic Blvd, Los Angeles, CA 90015
Website
This museum covers the history of music in America.  With exhibits focused on essentially all of the major singers from the past century, it's both educational and full of nostalgic memories.  The displays change regularly, so you may see a section focused on an artist, from Dolly Parton to Michael Jackson to the Backstreet Boys, but at your next visit, the focus may change entirely.  You'll have the opportunity to see some of the most famous pieces of clothing, favored instruments, or even the initial versions of their songs.
Museum Of Selfies
6757 Hollywood Blvd, Los Angeles, CA 90028
Website
An entire museum about selfie culture?  The Museum of Selfies has numerous rooms designed for you to take wild and over-the-top selfies, while learning how simple pictures became a cultural phenomenon.  In particular, the museum addresses how a seemingly new and superficial trend is, in actuality, much deeper and older than people know.  Even if you're not addicted to Instagram, you'll likely find the museum significantly more interesting than you might expect.
Museum of Tolerance
9786 W Pico Blvd, Los Angeles, CA 90035
Website
The Museum of Tolerance is full of powerful displays of historical intolerance, particularly during the Holocaust, in an effort to encourage people to be better now.  The ToleranCenter is particularly hard-hitting, as it connects the historical issues that we so often consider to be out of date or in the past, with current issues that still plague society.  Racism, sexism, and multiple other forms of prejudice are covered, and after visiting, you will look at these issues with a new and deeper understanding.
These are some of our favorite museums in the Los Angeles area, but there are so many other museums and activities, you'll never get bored!