Who Runs This Town?
Get a head start on your holiday fitness goals with one of the many fun runs in the Los Angeles area. Arguably the most holiday-centric, the Los Angeles Turkey Trot is "certifiably organic and always a little bit nuts." Held on Thanksgiving morning, the scenic 5k or 10k takes participant through the streets of downtown and along historic routes. There's some sweet swag, and the early start time means you'll have plenty of energy for Thanksgiving meal hopping later in the day.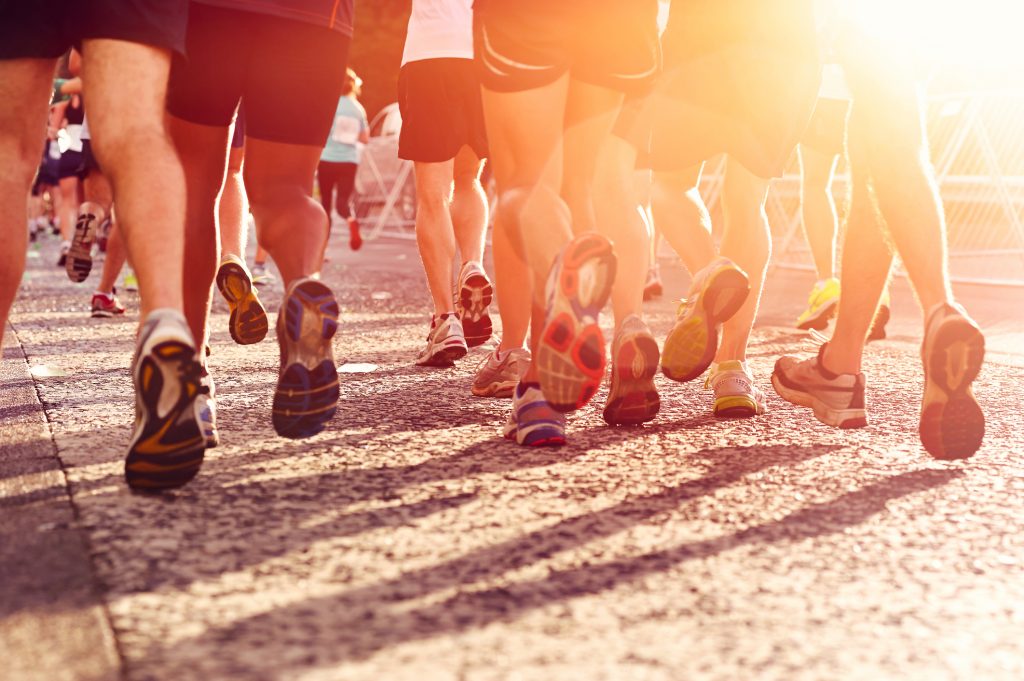 Also on Thanksgiving Day is the Turkey Trot Half Marathon in Santa Monica, which offers a 10k and 5k options as well. Here, you'll have ocean views and can take advantage of one of the most affordable races in town. The half marathon route is a qualifier for many, and a surefire way to get in a great mood for the biggest foodie holiday of the year.
Get Your Run On
Head to the Lake Balboa Turkey Trot on Thanksgiving morning for a 5k, 1k or kid's fun run. Awards and after-race festivities make this an exciting family-friendly event, and with a registration fee of just $30 it's also a very affordable pick. Plus, it gives runners a new perspective on one of the most well-known parks in town.
On November 19th, there's a duathlon and triathlon with routes for kids and adults at the Turkey Tri and Pumpkin Pie event. Located in San Dimas, just a short drive from Los Angeles, it gives you a head start on the long holiday with fun, fitness and swag.