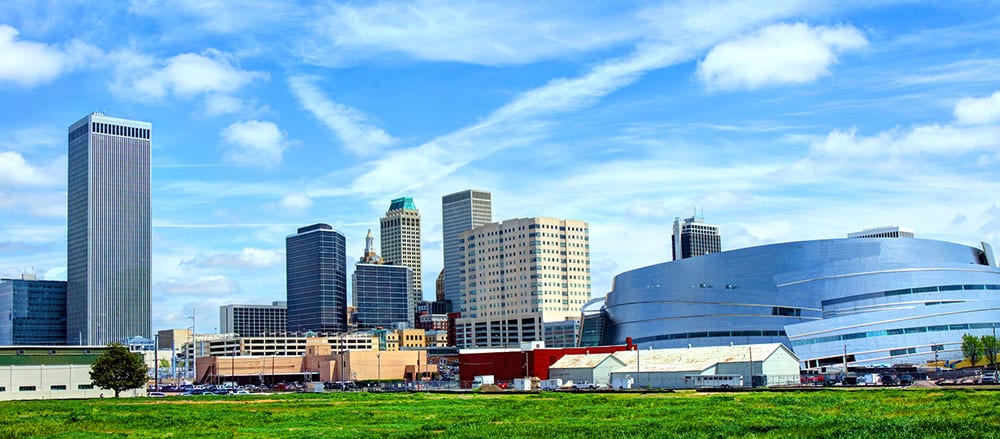 Never get bored during your stay in Tulsa, OK
The best part about staying at the Clarion Inn & Suites I-44 is the central location close to all the attractions you need. How would it make you feel to take the family out on a full day of fun and adventure? By the time you return back to your room, you will be tired and ready to relax in our refreshing pool with a cold beverage of your choice.
One of the most famous attractions in Tulsa is the Tulsa Air and Space Museum & Planetarium. This museum provides extraordinary amusement for people of all ages. Whether you are 5 or 50, the Tulsa Air and Space Museum & Planetarium will deliver a delightful experience for the whole family.
While you are here, don't pass up the Blue Dome Entertainment District, Hard Rock Hotel & Casino, Philbrook Museum of Art, Tulsa River Parks, Center of the Universe, and all the restaurants you love in the downtown area.  
Once you have seen it all, take your time to explore Gathering Place – a 100-acre park. Opened just last year, it was named Best New Attraction in the United States. If you are really hungry for adventure and need more, take a trip with the family to the Tulsa Zoo for unlimited thrills and exciting scenes.
With so much to do, you will never get bored during your stay with us. Being centrally located to so many attractions means that you and the family or significant other will never run out of things to do. How many times have you visited a destination and found that the only attraction was the local bar? The Clarion Inn and Suites I-44 don't have that problem. Always keep yourself busy with affordable local attractions very close to your hotel!
Check out the map below for even more things to do in Tulsa!