Your Summer Packing List For Globe
Don't forget anything important while you're packing for the Arizona desert!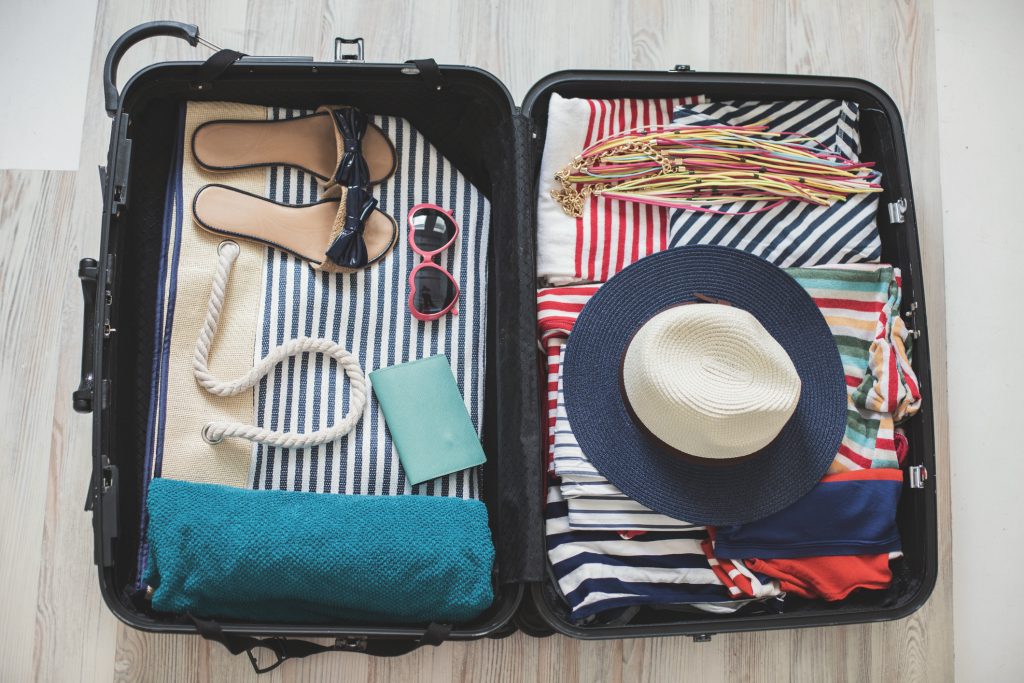 Follow our packing recommendations and you'll be well-prepared for and better able to enjoy the hot desert weather.
Clothes
If you're visiting Globe, odds are high you'll be doing some hiking – no one can resist the beautiful landscape.  You'll need to dress cool to weather the heat.  Think lightweight and breathable fabrics – cotton, linen – and loose fit.  Tank tops and shorts are, of course, good options, but a loose-fit, gauzy, long-sleeve top is also a good option, as it provides coverage against the sun.  In the evenings, women may prefer sundresses with a light sweater, and men are going to want to stick to linen sports jackets.
Bring comfortable shoes as you'll do a lot of walking in Globe.  Use cushioned insoles for extra foot protection.  If you're planning on hiking, bring boots – the rocks and dust can fly into your shoes otherwise, and cause blisters or irritation.
Hats will keep the sun off your face, so definitely pack something with a wide brim.  If you're a fan of sunglasses, ensure they're plastic frames and dark lenses – anything else will not provide proper protection and metal frames will burn you under the glaring Arizona sun.
Toiletries
The biggest thing people underestimate is sunscreen.  The general rule is to apply a shot glass worth every two hours.  Pack the highest SPF you can find, and bring double the amount you would expect to use.  It's much better to have too much, rather than too little.  You're not going to enjoy your visit if you're sunburned and in pain.  As backup, pack aloe vera gel to treat any sunburn you develop.
A hydrating face mist is another good thing to pack, especially in your hiking bag.  When you get overheated, a quick spritz will do a lot to refresh you.  Look for something with cucumber in it – it will hydrate your skin, refresh your energy, and help normalize your temperature.
Hiking Backpack
This is where it's very important to be overprepared.  When you're hiking, you need to make sure you have anything you need.  Start with a good backpack – one with a water sac, if possible.  From there, make sure you bring a map of the trail you've chosen – that way, if it isn't well-marked, you don't get lost.  Ensure you have plenty of water – the heat can sap your strength if you don't stay hydrated.  You may also want to bring a bottle or two of an electrolyte drink, like Gatorade.  Snacks are also important.  Nuts and granola bars are good options, as they will provide energy, and also have some salt.
Make sure you pack appropriately for your trip – you don't want to miss any fun activities in Globe!