Where To Eat On Cinco De Mayo
Cinco De Mayo is this weekend, and if you're in Globe, you're in arguably the best town to celebrate with delicious Mexican food.  Remember the Battle of Pueblo at one of our favorite restaurants!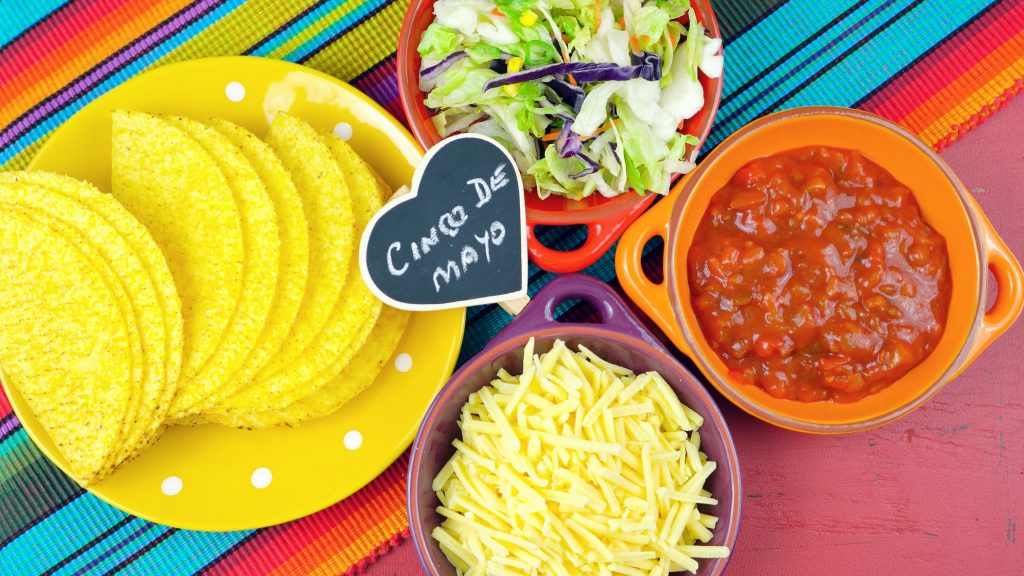 La Luz Del Dia
304 N Broad St, Globe, AZ 85501
Website
Start the day off with huevos rancheros at La Luz Del Dia Cafe.  The restaurant may be small, but the flavors (and portions) are huge.  Everything is cooked to order, and they really deliver on classic dishes.  You'll be in a good mood all day from a simple but hearty breakfast!
Guayo's
2251 N Arizona Hwy 188, Miami, AZ 85539
Website
Guayo's is practically an Arizona landmark.  Open since the 1970's, the restaurant can trace its roots back to the Rodriguez sisters, women linked to a number of the Mexican restaurants in the Globe/Miami area.  Guayo's special is the Carne Asada, which is delicious, but the green burro chimichanga is a favorite as well.  The menu features a number of classic dishes, as well as a few regional twists, so you'll have plenty of options to choose from.
La Casita Cafe
470 N Broad St, Globe, AZ 85501
Website
La Casita is a local favorite.  While the dishes are the classic cuisine for Mexican restaurants in America, the flavors are pure Mexico.  The green chile enchilada is amazing, and well worth a taste.  Save room for the sopapillas – they're heartier than you might expect with a perfect balance of spicy cinnamon and sweet sugar.
Los Robertos
1666 E Ash St, Globe, AZ 85501
Website
Los Robertos is a great place to stop for lunch.  Service is fast, food is good, and the meal is hearty.  They've blended traditional Mexican cuisine with American dishes a bit more than other restaurants in Globe, as you can see from their Carne Asada Fries.  Order one of their burros – the burritos are huge with filling and will keep you satisfied for a long time.  Pair it with their hot chips and green salsa, and it's a perfect midday meal.
We hope you enjoy Globe's Mexican restaurants and celebrating Cinco De Mayo here!