Top Coffee Shops in Globe
Need to perk up in Globe? It's easy with all the cafes and coffee shops nearby, not to mention the complimentary Arabica coffee right in your hotel's lobby. Stop by Copper Bistro, a local favorite, where the brews are strong and the pastries are out of this world. Judy's Cook House is another local haunt, dishing up comfort food, sprawling breakfast platters and some of the strongest coffee in town.
Bernard's Coffee Station Cafe is a telecommuter's alternative office where artisanal fare is available. Try Jerry's Restaurant for true diner-style coffee and fare. Cafe 60 is on the outskirts of town, perfect for those heading back on the road again. La Casita Cafe is a great coffeehouse where the food and drinks are handcrafted with love.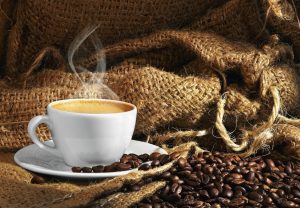 Caffeinated
At El Ranchito you'll get authentic Mexican fare served alongside some fresh and piping hot java. Vida e Caffe is right next door, so if you need an extra strong kick in the pants you can always swing by for yet another "shot in the dark."
Whether you're craving a European style café, the staple Starbucks for your caffeine addiction, or want a full meal alongside your coffee, there's something for everyone in Globe.