The "Globe" is Your Oyster this Father's Day
Globe, AZ is the perfect place to celebrate Father's Day—especially for the adventurous man in your life! Head to the Salado Indian Ruins where you can get a peek into the native history of the region. Here, there are interpretive signs explaining the Salado civilization along with Ethno-Botanical Gardens showcasing the stunning native plants of the state. At the museum, you'll find the biggest Salado artifact and pottery collection in the world.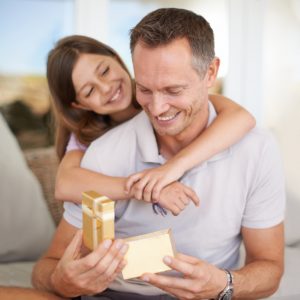 Visit the Cobre Valley Center for the Arts located in the old Gila County Courthouse building. In the heart of downtown, the Center has occupied this historic space since 1984. A non-profit organization that's constantly restoring the building, all while featuring regional artists and community theater productions. It's also home to music, dance, art and literature lovers. You'll find it on the corner of Oak and Broad.
Special Outings
Roosevelt Lake and Marina is the biggest lake in the state and located near your hotel off Route 188. Gorgeous mountain vistas surround the lake, and it's ideal for boating, fishing and camping. The most mature manmade reservoir in Arizona, it's also where you'll find the Theodore Roosevelt Dam.
Globe has so much to offer Dad, your toughest decision will be where to start!