Restaurants for Mother's Day in Globe
Take mom on a special outing in Globe, AZ this Mother's Day! Chalo's is a favorite local Mexican restaurant known for their selection of "chimis," jalapeno cheese crisp nachos, and a special Americana menu with Navajo tacos and a T-bone steak. Authentic cuisine "from our kitchen to yours" makes Chalo's a natural selection.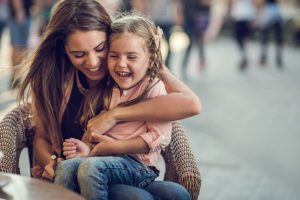 Judy's Cookhouse is another hot spot where the great reviews just keep pouring in. Comfort food is king here in a traditional diner setting. Great service, each dish cooked to order, and available for breakfast, lunch and dinner, Judy's has been a Globe staple for years—for good reason.
Treat Mom Right
DeMarco's Family Restaurant features pizzas, appetizers, wings, and more. Try the parmigiana and pasta dinners, or make your own pizza with toppings like spinach, green chilies, pineapple, and seasonal ingredients. Try the buffalo cheese fries or fried ravioli for a real treat.
At Libby's El Rey Café, you'll indulge in red burritos, buttered corn chips, and shredded beef tacos, all made by Libby herself. No matter where you find yourself this Mother's Day, make it special by dining like a local and discovering the one of a kind tastes of Globe. Where will you take mom this May?